Los Cabos Gala de Danza 2016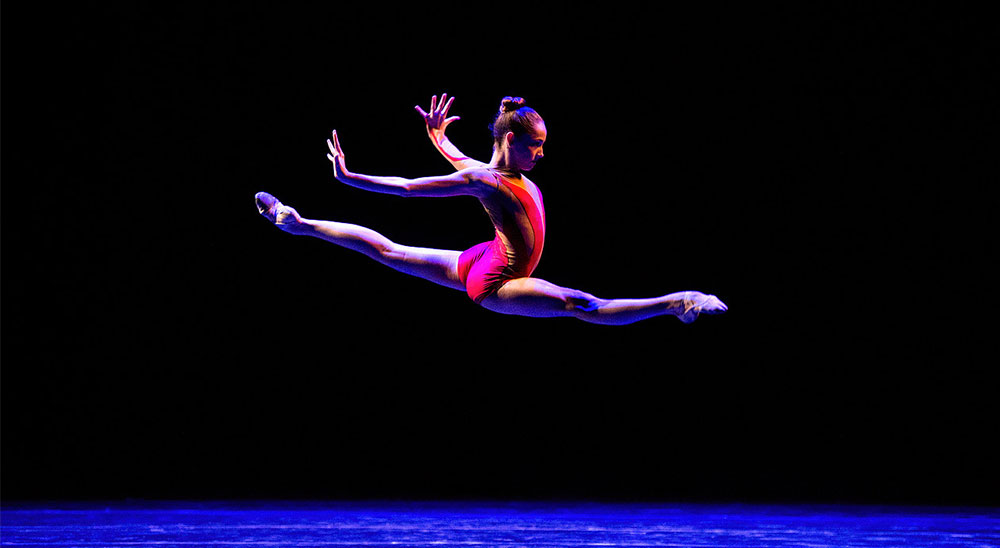 For the fourth time the Los Cabos Gala de Danza took place with the participation of 38 international figures of classical, contemporary and other genres of dance.
Dancers from companies such as the prestigious Mariinsky Ballet, previously Kirov, San Francisco Ballet , Stuttgart Ballet, Boston Ballet, Bavarian State Ballet and Ballet West among others, including prodigies that are the finalists of Youth American Grand Prix (YAGP) in New York.
Christina Lyon, Director of Gala de Danza Los Cabos: "... We hope to leave an impression on people's hearts..."
The experienced Cuban dancer Adiarys Almeida stressed the importance of total dedication.
Adiarys Almeida, dancer: "…It's super important to take care of yourself ,I think that is a great sacrifice, there is an audience that pays to see us and we have to look our best..."
For Juliette, Youth America Grand Prix gold medalist, the sacrifice of personal life is a part of her dedication to art.
Juliette Bosco, dancer: " I dance about 6 or 7 hours a day. To me it is very difficult to be satisfied, sometimes I feel frustrated since I always want to perform better"
Giovanni Princic, dancer: "When I´m in the stage I forget about everybody and everything and concentrate alone or who is dancing with me"
Mariana Carrillo graduated from an Academy in Los Cabos and on scholarship for the past 4 years in the United States, is one of the promises of the Gala.
Mariana Carrillo, dancer: "… honestly, it is an honor for me to dance and to remain part of this Gala. It's amazing..."
The five-time world Latin Ballroom Dance champions, and a number of flamenco with live music were also presented.
Tiziana Figaredo: " I feel very excited and greatful for having this opportunity. It is a honor above all for have the chance to open the Gala.An unforgettable experience"
Josie Walsh, Choreographer: "My heart is full. I also really honored to have five pieces. I´m really proud"
Peter Bowling, viewer: "…is actually so much talent and so much enthusiasm. It is very amazing talent to have this in Cabo San Lucas. Is fantastic, definitely world class".
Gerardo Hoth, viewer: ".. . I would love to see a Gala so possibly in the Palace of Bellas Artes (Mexico City)..."
The audience enjoyed two days of a great artistic performance, choreography, customs, live music and of course the great quality of all and each of the dancers that offered their best in art, hard work and discipline, here in Los Cabos, Mexico

Watch Video:
Fotos: