Cabo News & Updates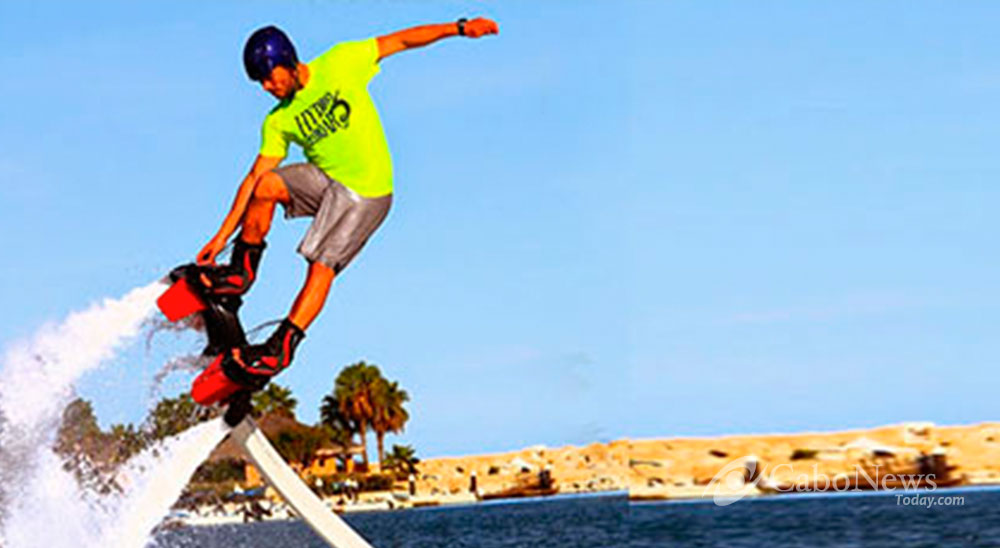 Los Cabos continues to be Mexico's premier tourist destination. The addition of new flights and activities, along with the growth of hotels and offerings are just a few of the latest from the destination. Learn more about the incredible events and offerings happening throughout May and the beginning of summer, and start planning your getaway to Los Cabos.

Together with Travalliance, the Los Cabos Tourism Board released a series of Los Cabos Webinars 2016 , which will bring together tourism experts to produce six different webinars on a variety of topics. The webinars will promote different experiences found throughout Los Cabos, and are targeted at a wide range of customers to further sales in regions across the world. The next webinar, "Adventures in Los Cabos," airs June 15 and focuses on the region's unique golf, fishing, scuba diving, whale watching and many other activities.
Individuals who tune in to one or more webinar will be eligible to win prizes in December, such as free stays, activities and much more in Los Cabos. Start your Los Cabos 2016 adventure and enroll today at www.travelpulse.com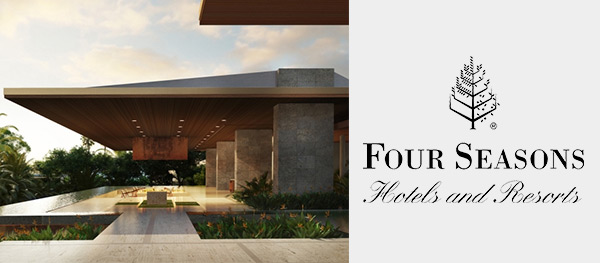 Four Seasons recently announced the opening of their luxury resort in Cabo, which is scheduled to debut in 2018. With 145 rooms and private residences, the luxury hotel will be a part of the exclusive Costa Palmas Resort in the East Cape, and will feature a private marina and yacht club, all on a 3.2 kilometer white sand beach against the warm Sea of Cortes. The resort will also boast an 18-hole golf course from Robert Trent Jones II, along with full spa services and other recreational activities. http://goo.gl/KgmDKE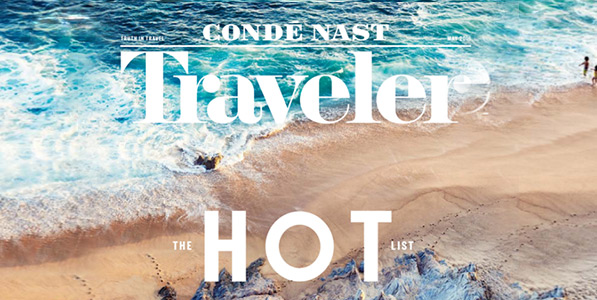 The Cape, a Thompson Hotel, which opened in June 2015, was recently added to the list of Virtuoso exclusive hotels, becoming the fifth location in Los Cabos to join the rankings. Among the five are Las Ventanas al Paraíso, One&Only Palmilla, The Resort at Pedregal and Esperanza, an Auberge Resort. Its inclusion in Virtuoso, a notable luxury travel network, will open new opportunities for sales and marketing for the hotel. Coupled with this great news, The Cape was named one of the best new hotels of 2016 by Five Star Alliance, and as one of the top 60 new hotels in the world by Conde Nast Traveler, which is featured on the cover this month. Among its many attractions is its on-site restaurant Manta, from well-known Chef Enrique Olvera. http://bit.ly/1pinot5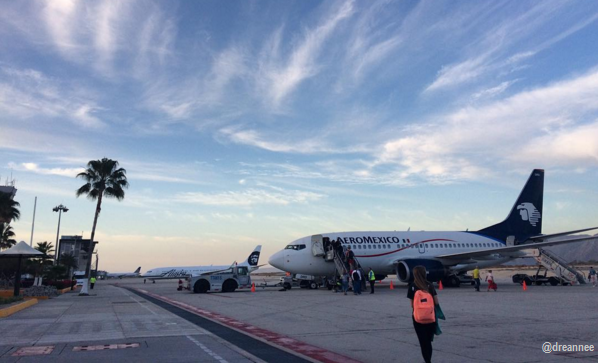 Aeromexico announced a new flight to start May 5, between Los Cabos and Tijuana. Set to operate three times per week, the flight will transport travelers to and from Mexico's premier tourism destination via the airline's Embraer 145 fleet, with a capacity of 75 passengers per flight, and a total of 300 seats per week. Travelers on business or leisure from Los Cabos can make direct connections from Tijuana to seven national destinations and Shanghai, China. They will also have access to the Tijuana airport via the the new Cross Border Xpress, an enclosed pedestrian bridge for airport passengers crossing the U.S./Mexico border; cutting travel from 2 hours to 15 minutes. This new flight will make travel to Los Cabos even more accessible for San Diego residents and increase Los Cabos' presence in Southern California; the destination's most important tourism market.

June brings the fourth Los Cabos Open of Surf, with performances from artists that include Pepper The Band from Hawaii and Kinki, a well-known Mexican group. The destination will also host a photo exhibition from Hernie Fletcher, dedicated to the Baja at the Soleado condominions in Costa Azul.

Mark Your Calendars

May 20-22, 2016
Cabo Classic Skimboard Tournament UST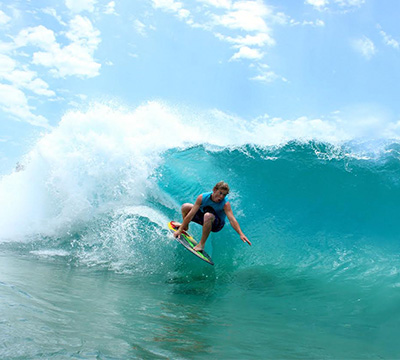 Skimboarding, which was created 70 years ago in California and made its way to Mexico in 2002, has become one of the most revolutionary aquatic sports around. It consists of slipping with a wooden or fiberglass board over the edge of the ocean, and moving quickly through the water to reach the waves and execute a series of tricks. The difference with skimboarding, is the board is 1/5 of that of a surf board, doesn't have fins, and isn't used deep in the ocean; rather its utilized for tricks at the edge. More than 50 of the best skimboarders from around the world will come together on the beaches of Los Cabos for this competition. For more information visit https://www.facebook.com/CaboClasicoSkim


June 3-4, 2016
Gala de Danza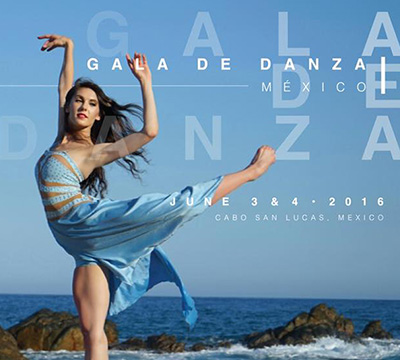 Los Cabos kicks off June with the 4th annual Gala of Dance or the "Gala de Danza." Bringing together some of the most renowned dancers from across the world to share the Pabellón Cultural Theater's stage, the gala will showcase over 14 numbers in a variety of dance genres. It's the only performance in the world that brings together ballet dancers from different schools, contemporary latin dance artists and ballroom dancing. The schools that have participated in the Gala de Danza México are: American Ballet Theater, Bolshoi, Mariinsky Ballet, and Bavarian and State Ballet, to name a few. There is also an important collaboration between the Youth America Grand Prix, Danza Tellez and Project Protege. For more information, visit: www.galadedanza.com

June 7-12, 2016
Los Cabos Open of Surf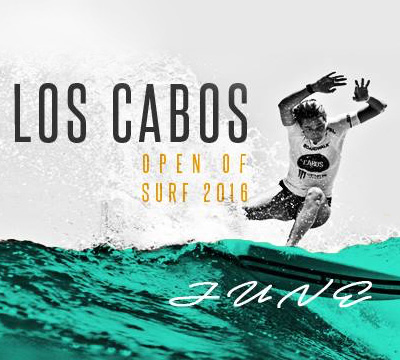 Also in June, the destination welcomes the 4th annual Los Cabos Open of Surf, one of the largest surf and music festival in the history of Mexico and Latin America. It is one of the world's most prestigious surf competitions, and takes place along Costa Azul's famous Zippers Beach. Los Cabos Open of Surf is a WSL Women's Q6000 as well as a WSL Men's and Women's Pro Junior event. For more information visit: www.loscabosopenofsurf.com


June 11, 2016
Mercedes Trophy Golf Tournament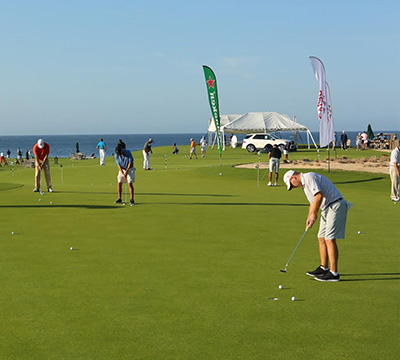 Mercedes Benz will host the Mercedes Trophy Golf Tournament, where 80 Mercedes Benz owning players will participate at the Cabo Real golf course. The first place winners of the 3 categories will participate in the National Mercedes Trophy Finals, which for the second time will be hosted in Los Cabos from August 19-21 at the Quivira golf course. This is where the finalists from all 10 tournaments come together (Los Cabos, Tijuana, Hermosillo, Puebla, Mexico City, Mexico State, Queretaro, Villahermosa, Cancun and Cuernavaca). The Mercedes international finals will be from October 3-8 in Sttudgart, Germany, the city in which the Mercedes Benz Museum is found.


June 23-26, 2016
Stars and Stripes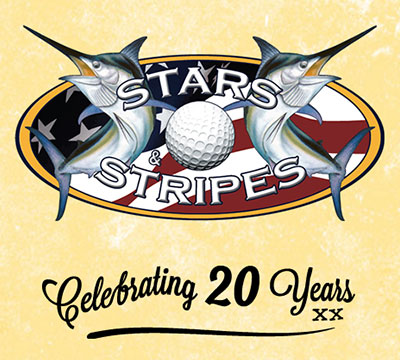 Fishing and golf enthusiasts are encouraged to participate in the 20th Annual Stars & Stripes Tournament. The four-day event combines spectacular deep-sea fishing and golf at Cabo's finest courses with beautiful accommodations and top-notch musical entertainment. Since its inception in 1997, the tournament has raised and donated more than $20 million to charity. For more information visit: www.starsandstripestournament.com
Cabo This Season
Snorkeling and Scuba Diving at Cascadas de Arena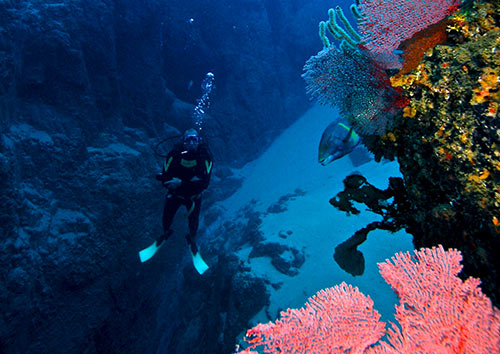 The Cascadas de Arena Sand Falls are an impressive phenomenon that until now could only be seen in Los Cabos. It is a friction plate from North America and the Pacific that gave life to the San Andreas fault. This natural spectacle can be observed 30 meters under the sea, and can be found near the symbolic Arch in Cabo San Lucas. The movement of the falls and the sand is well worth the trip and is a popular destination among other scuba diving expeditions. The sand steps going down into the canyon house a variety of tropical fish, as well as stingrays and sea lions. For more information visit

Flyboarding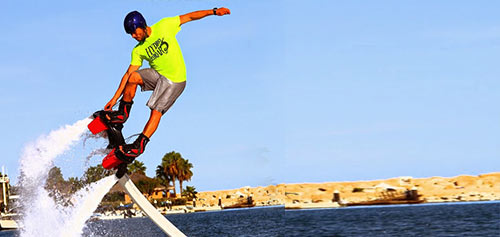 An easy to learn and fun activity, packed with adrenaline. Flyboarding has become a huge succes since its launch three years ago. The power of a jetski is used to push you on a board and hover over the ocean. This novelty tour can be found through Hydro FlyBoard in the Puerto Los Cabos marina in San Jose del Cabo. For more information visit
Did you know?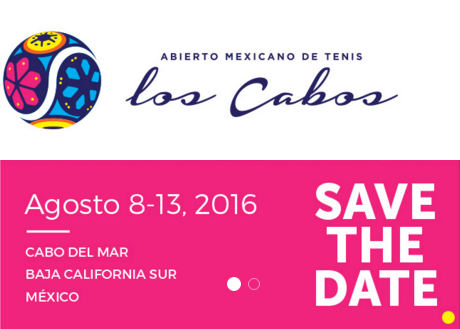 The Los Cabos Tennis Open is part of the Pegaso Group and is part of the ATP World Tour circuit. The tournament in Acapulco brings together more than 58,000 people over the span of a week, generating an economic impact of more than 750 million pesos. It also has an international reach of more than 10 million people from 173 territories.
ATP as an organization, oversees the professional male tennis circuit. There are 62 tournaments across 5 continents, with only 31 countries out of the 194 in the world having an ATP tournament. A small number of cities have the opportunity to host the biggest tournaments of the ATP World Tour, and Los Cabos has been selected as the newest destination to host such a prestigious event.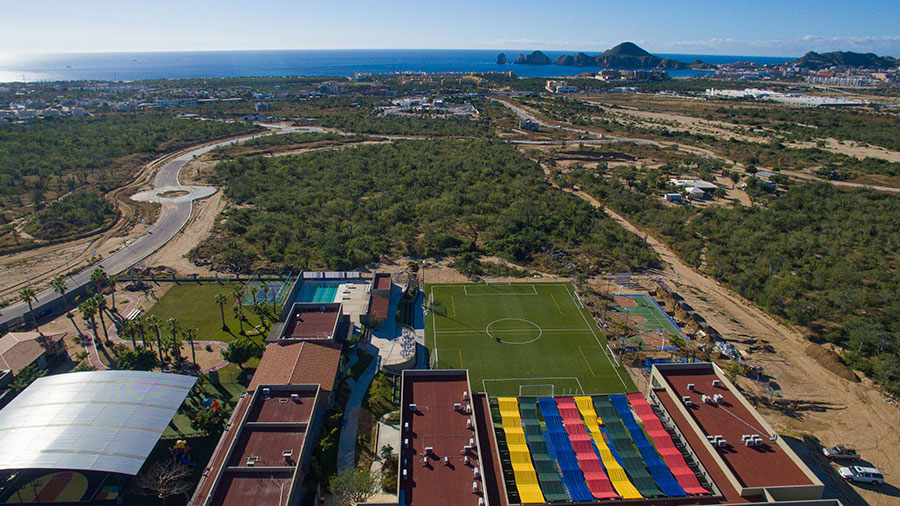 The Los Cabos Open was previously hosted in Colombia and named the Colombia Claro Open. The Pegaso Group acquired the tournament in September 2015, and moved it to Los Cabos. The first open dates back to 1977, was stopped in 1980 and then brought back to the ATP World Tour in 2013. The tournament will be hosted August 8-13, and headquartered at the Delmar International School and Sheraton Hacienda del Mar Golf & Spa Resort. The finals will be at the Solaz Resort, which is currently under construction and owned by Starwood's Luxury Collection. Tickets will be on sale starting April 26. For more information visit www.abiertoloscabos.com
Culinary Corner
Oyster Bar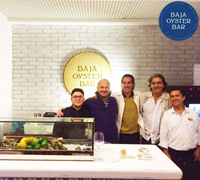 The chef and owner, Loic Tenoux, works with Sol Azul Sea Farms to ensure only the highest quality, and freshest oysters are served. Situated in the higher level of the Hotel Casa Natalia lobby in San Jose del Cabo, it is the perfect place to meet up with friends at the end of the day or just before a gourmet dinner at Mi Cocina; the hotel's gourmet restaurant. http://bit.ly/1VD0St5

Blue Fish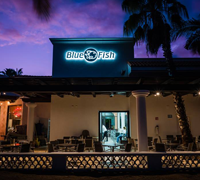 Based in the Shoppes at Palmilla, Blue Fish specializes in sea food with a touch of local, fresh ingredients. Here you will find dishes such as ceviche, sashimi, tostadas and tacos, prepared as you order. The restaurant has been a favorite spot for tourists and locals since 2011. http://bluefishcabo.com/

 

Toro Güero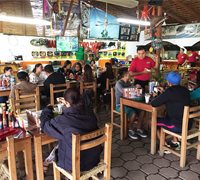 Toro Güero offers delicious, authentic seafood and is made to look like a typical Mexican restaurant. The dishes are fresh, and are prepared and served directly in front of guests. Shrimp, crab, squid, fish and chocolate clams are just a few of the dishes you will find at this traditional restaurant. Its three locations can be found off the Transpeninsular highway in San Jose del Cabo, Cabo San Lucas and La Paz. https://goo.gl/foTY88