Romeo y Julieta Italian Restaurant in Los Cabos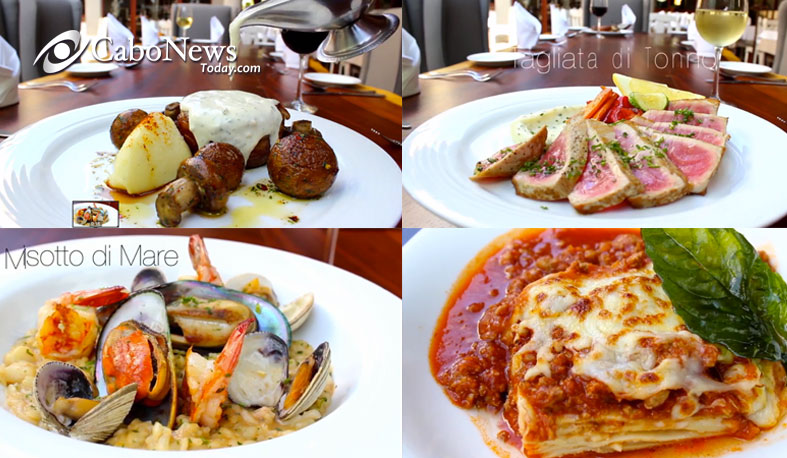 "...where you can really enjoy the authentic Italian cuisine, with fresh pasta made at home and pizza made in our oven with real mesquite wood."
A perennial favorite of locals and visitors, Romeo y Julieta offers fine Italian dining in an intimate setting.
Located at the entrance of Pedregal, in the heart of Cabo San Lucas, across the street from the marina; for many frequent visitors a meal here is a much-anticipated part of every visit. Known for their pasta and handcrafted pizza Romeo y Julieta also offers a variety of meat and seafood dishes and luscious desserts.