The Revillagigedo Islands, new heritage of the world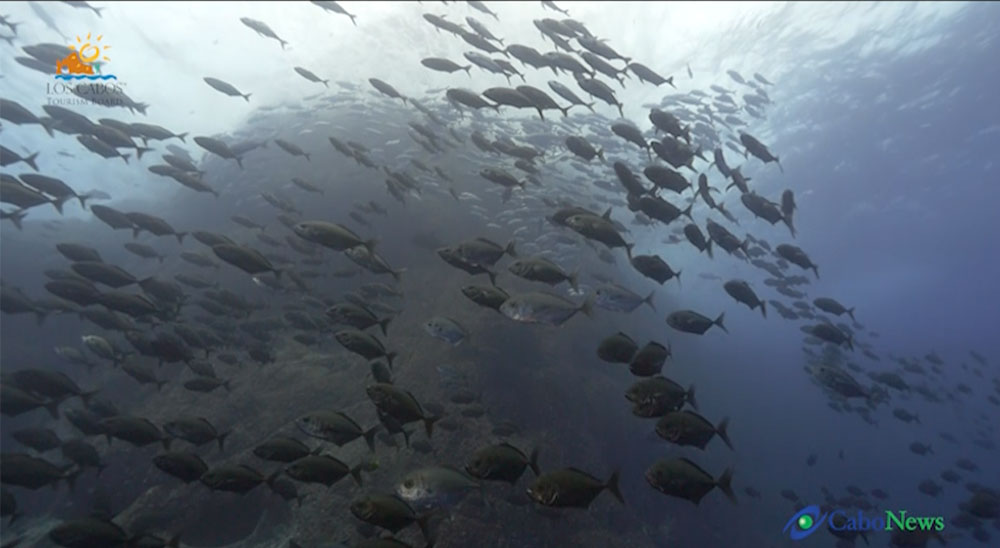 The United Nations Education, Science and Culture, UNESCO, appointed this July 17, at the Revillagigedo Islands as a world heritage site.
Josué Navarro, in charge of the reserve of the biosphere of the archipelago Revillagigedo: "is an international recognition of the unique and exceptional value that cover these islands of Mexico..."
The Declaration took place after that will analyze 9 proposals at the heart of the World Heritage Committee which meets in Istanbul, Turkey from 10 to 20 of this month of July.
Josué Navarro, in charge of the reserve of the biosphere of the archipelago Revillagigedo: "will have a special program dictated by international standards to protect this extension which is the entirety of the reserve of the biosphere that are 636 thousand hectares"
The Revillagigedo Islands is located in the Mexican Pacific about 390 kilometers from Cabo San Lucas and San Benedicto Island complies it with its colony of more than 80 giant Pacific mantas; Socorro, where a detachment of the Navy, the Navy of Mexico; isla Clarion, the farthest and; the islet of Roca Partida.
One of the problems faced by this area is the lack of surveillance and the frequent illegal incursion of commercial fishing boats so it expected greater attention.
Stan Johansen, dive guide: "and I think that if you follow the fishing as it has now already been we won't it have in the future for our children..."
José Antonio Romero-Buzo: "I think it is a very important that decision even though it was a natural area protected by the Mexican Government in fact had no eyes that look after it"
Enrique Martínez, diver: "well this heritage of humanity of the Revillagigedo archipelago decision I think he should have been long ago since we are waiting for it long because if needed greater attention to this area."
Ismael Hinojosa, dive guide: "have risen us to world heritage site which means that not only we are to the eye of our country if not in the world of this it will give of course more attention"
The underwater treasure of this area forms an extraordinary biodiversity which includes from from humpback whales to a wide variety of sharks through other endemic species in its seas and on land.

Martín Díaz, diver: "It is a place with tremendous possibilities and is comparable in kind of life to what you see in Galapagos and elsewhere"
Currently the list of Natural Heritage for humanity includes 203 sites in 164 countries, of which Mexico has five as well as 35 other between cultural and mixed.