Expo Beauty World Los Cabos 2019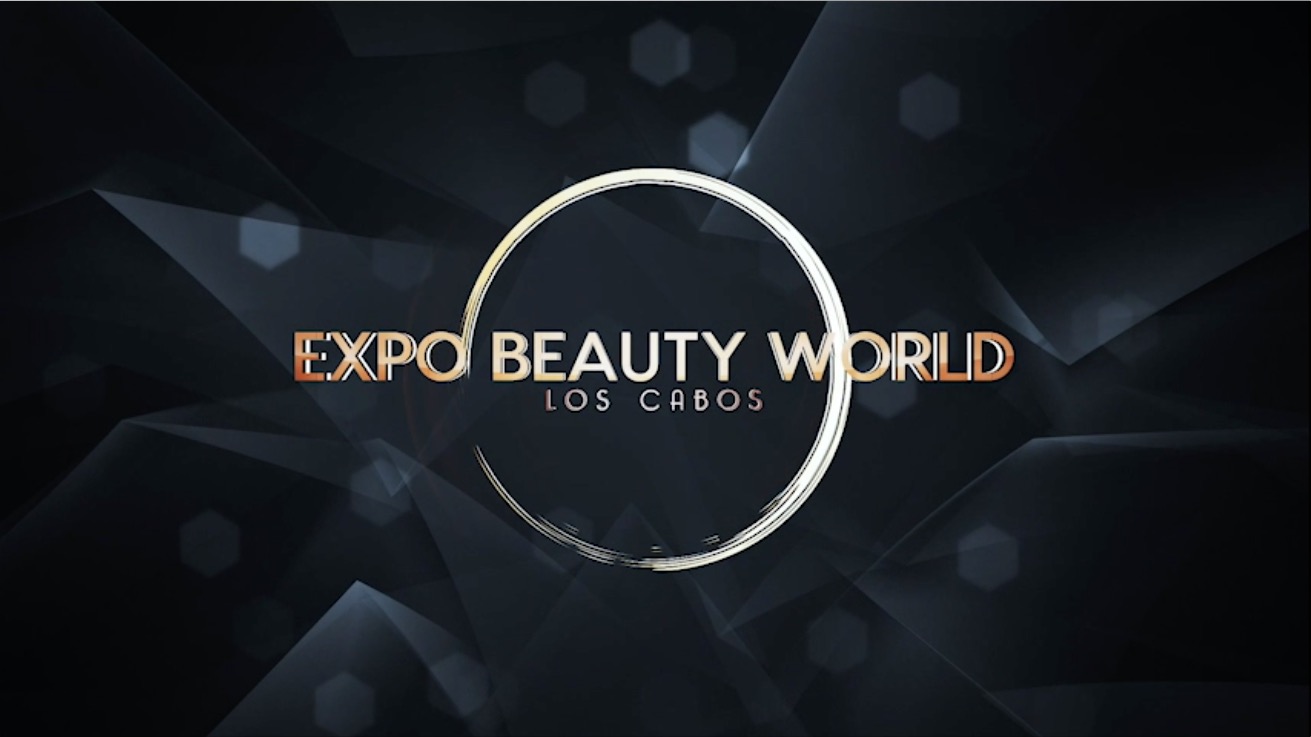 Expo Beauty World Los Cabos will hold its next edition on September 1st&2nd at the Los Cabos Convention Center with more than 59 exhibiting companies, representing the main brands in the market.
Lili Orcí, Executive Director Hotel Association of Los Cabos: "We are very grateful to them for trusting Los Cabos, specialy since this triggers the growth of Meetings Tourism in Los Cabos which is now one of our main objectives. Although Los Cabos is known as a destination for leisure, pleasure, sun and beach, but we have much to offer in terms of tourism of meetings. It involves 60 brands and their teams, they stay at the hotels, they also need additional supplies, so I think we will be receiving about two thousand people."
On the other hand, the Undersecretary of Tourism, Fernando Ojeda Aguilar, spoke about these events and the future in Los Cabos.
Fernando Ojeda Aguilar, Undersecretary of Tourism: ... "Meetings Tourism in the world and in Mexico begins to grow, begins to have a relevant place not only in Baja California Sur but in other destinations throughout Mexico. We are working to strengthen Baja California Sur as a destination and as you well know we have great natural and cultural wealth not yet exploited or exploited, in the best of ways, this will open many new possibilities. "
This will be the first meeting of beauty and wellness professionals in Los Cabos
Veronica Perez, Project Leader Face To Face: ... "these professionals who aside from coming to acquire products, will receive training through forums that we will offer. We will have conferences and workshops for the wellness market as well as for the beauty market, another forum to teach them how to boost their business, we will also have something called The Showcase, its a forum for presentations where the exhibiting companies will be telling you how to use their products"
Taking into account that The Makeup Industry is growing exponentially, and that Mexico currently ranks 3rd among countries in Latin America who consume most of these products. It's expected, this kind of events will be very successful, and provide a space to know the best makeup brands as well as the different options available to residents or visitors to Los Cabos.
With information from Cabovision.
Translation Tony Perez Dillon