SECTUR forecasts 4.7% growth in foreign tourism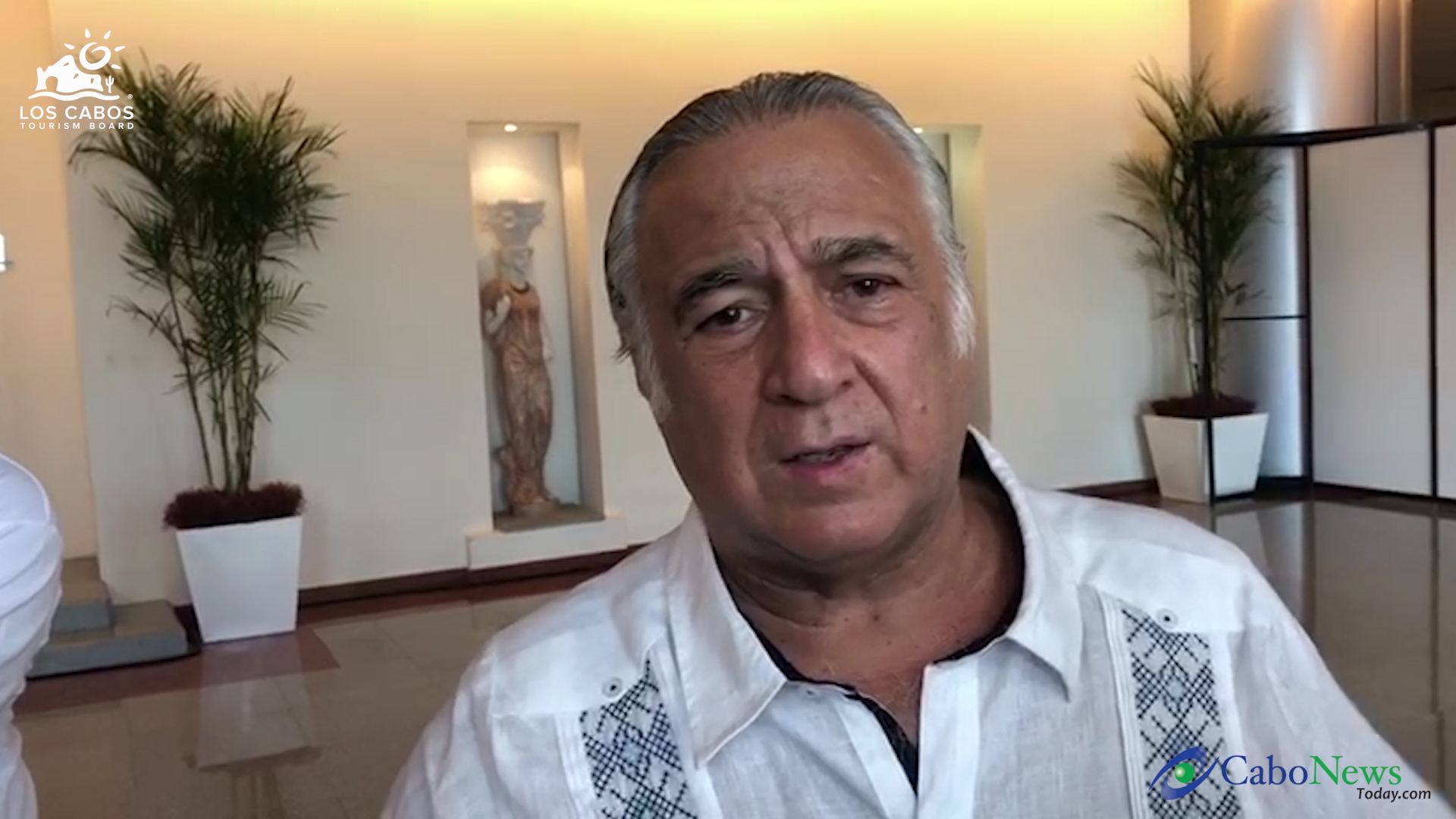 Within the framework of the Inauguration of Mexico's Tourism Tianguis, Miguel Torruco, head of the Ministry of Tourism, mentioned that in this 44th edition of the Tianguis, all the records for appointments and assistants have been broken, therefor considering the event a success.
He also said that for this year it is expected the expenditure of foreign visitors to be equivalent to 23 thousand 600 million dollars, which represents a 10.6 percent growth from the end of 2018.
"Present are 100 percent of the (32) States participating here and 385 commercialized suites, so we are very happy because the inauguration was successful, this day has been very innovative due to the pavilions ..."
He noted that it is estimated that the number of foreign tourists will grow 4.7 percent this year, to total 43.3 million visitors.
During the inauguration of the Tourist Tianguis in Acapulco, the official called to mind, the goal of the federal government is to increase the spending of tourists and not to focus on the number of arriving foreign visitors alone.
For his part, President Andrés Manuel López Obrador, leading the inauguration of the 44th edition of the 'Tianguis Turístico México, in Acapulco, reaffirmed the commitment of the Government of Mexico to support this productive activity that generates foreign currency and employment, which carries 8.8 percent of the gross domestic product.
Mexico's chief executive recalled that the 'Urban Improvement Program' is already underway, an initiative to boost the development of tourist area neighborhoods and reduce their contrasts with the hotel areas.
In Acapulco, he said, one billion pesos will be invested between 2019 and 2020 for street lighting, paving streets and roads, drainage and water facilities in places that lack these basic services.
He stressed that these interventions are also carried out in other tourist oriented cities such as Los Cabos, Baja California Sur; Bahía de Banderas, Nayarit, and Playa del Carmen, Quintana Roo, places where "we want there to be social development".
The President acknowledged the collaboration with Governor Hector Astudillo for these actions and those related to guarantee public safety and reduce the incidence of crime throughout the country and tourist centers.
He stressed there are coordinated efforts with the State of Guerrero government, the Secretariats of Defense, Navy, Federal and State police, while the National Guard is being readied.
The president said that with these strategies, Mexico will continue to receive visits from foreign and Mexican tourists who will get to know their country without fear.
Translation by Tony Perez Dillon