More than 20 thousand attendees gathered the Music Festival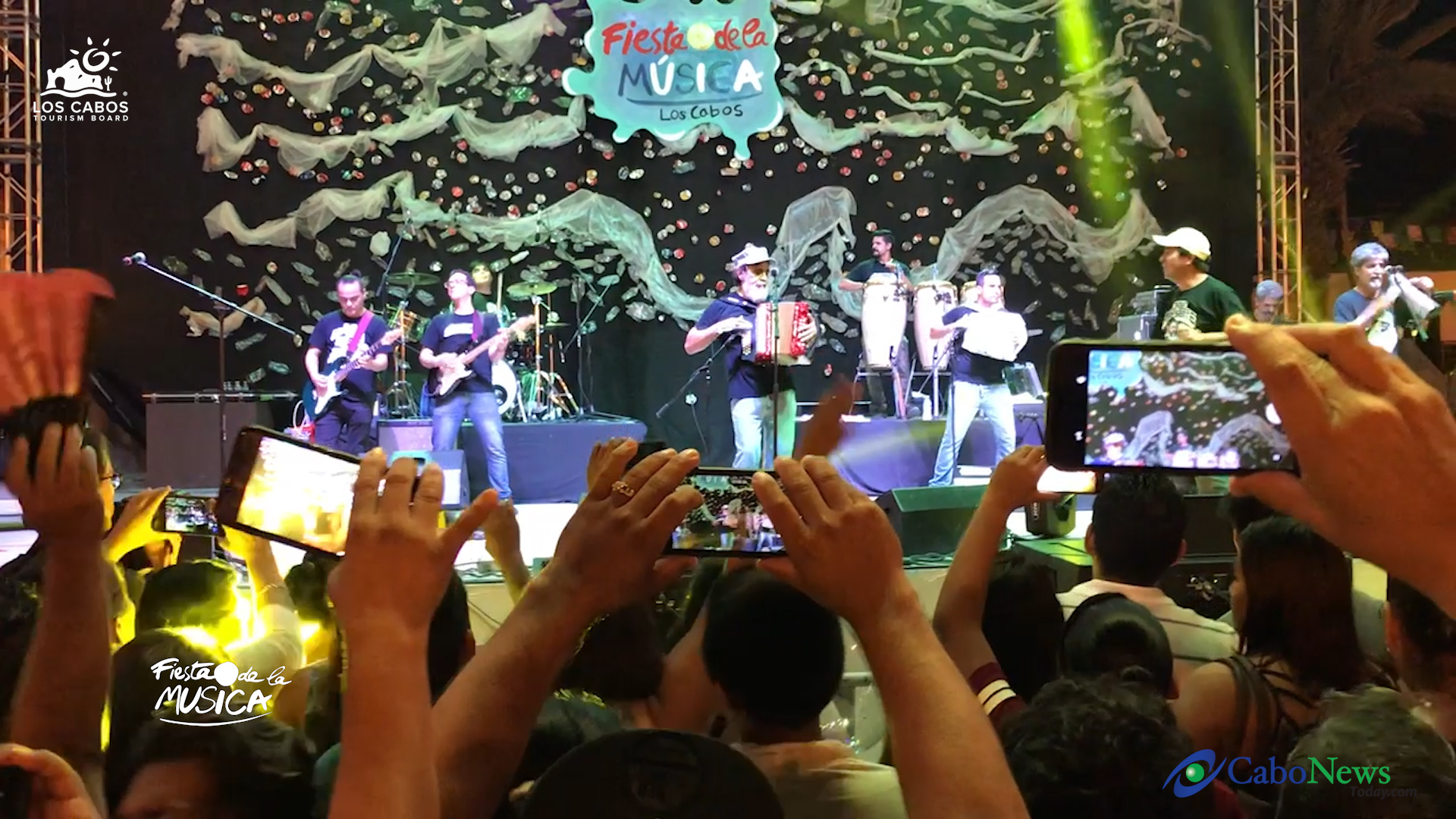 More than 20 thousand people attended the XI edition of the 2019 Music Festival, a cultural artistic event that brings together all possible musical genres.
This year there were 20 stages in the Historic Center of San José del Cabo, with more than 120 bands and the star performance of Celso Piña.
The general director of the Institute of Culture and Arts, Calafia Pozo, said that in a joint and organized effort is how to achieve great results, announcing that this party is held in different parts of the world simultaneously and Los Cabos is part of this event that has become an icon and tradition in San José del Cabo; said that the Government of Los Cabos involved various instances in the organization of the festival, as it is a commitment of the current Administration to offer citizens recreational options and quality culture.
To conclude, the organizers of the event commented that they seek in each edition to highlight the talent of those who participate, and also thanked those who joined to make this cultural event a reality. "We are a team that do positive things to improve our country every day, our values ​​and achieve a better municipality; thanks to the mayor and the authorities for their support. "said the president of the organizers committee, Darío César Luna Vázquez.