Oliver Stone in Los Cabos Film Festival.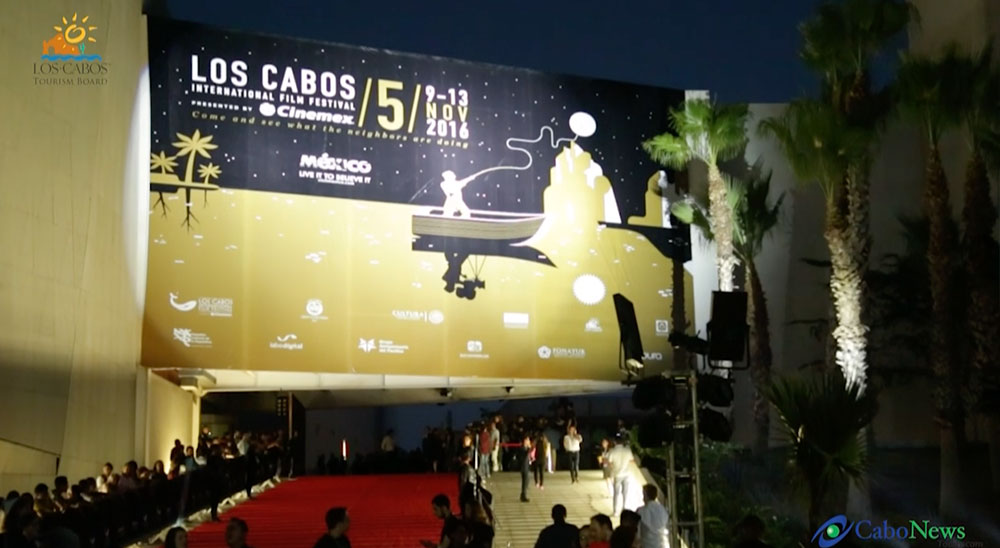 This years 5th edition of the los Cabos International Film festival was truly honored by presenting a tribute to film director,  Oliver Stone undoubtedly known as the master of Americas political cinema.
During he's current visit to Los Cabos, director Stone had clear memories of past visits.
The los Cabos cultural center was the stage for the presentation of the young yet prestigious award.
It's a great honor for me to present the Golden Whale tribute award to the great master OLIVER STONE.
The peaceful ambiance of life in los Cabos seems to be the correct place for the LATIN AMERICAN premiere of Stone´s current controversial movie Snowden based on events that have shaken the world in many was Since Edward Snowden revealed illegal surveillance and wired tapping thru out the world.
Oliver stones vast carrier in films has won him two academy awards as director and one as screenwriter as well as multiple nominations and the recognition of film lovers from around the world. The 70-year-old film New York City born film makes is today as controversial and yet brilliant as ever.
The LCIFF truly shined with the presence of Oliver Stone in Los Cabos.