Press conference of the "Half Marathon Los Cabos 2018"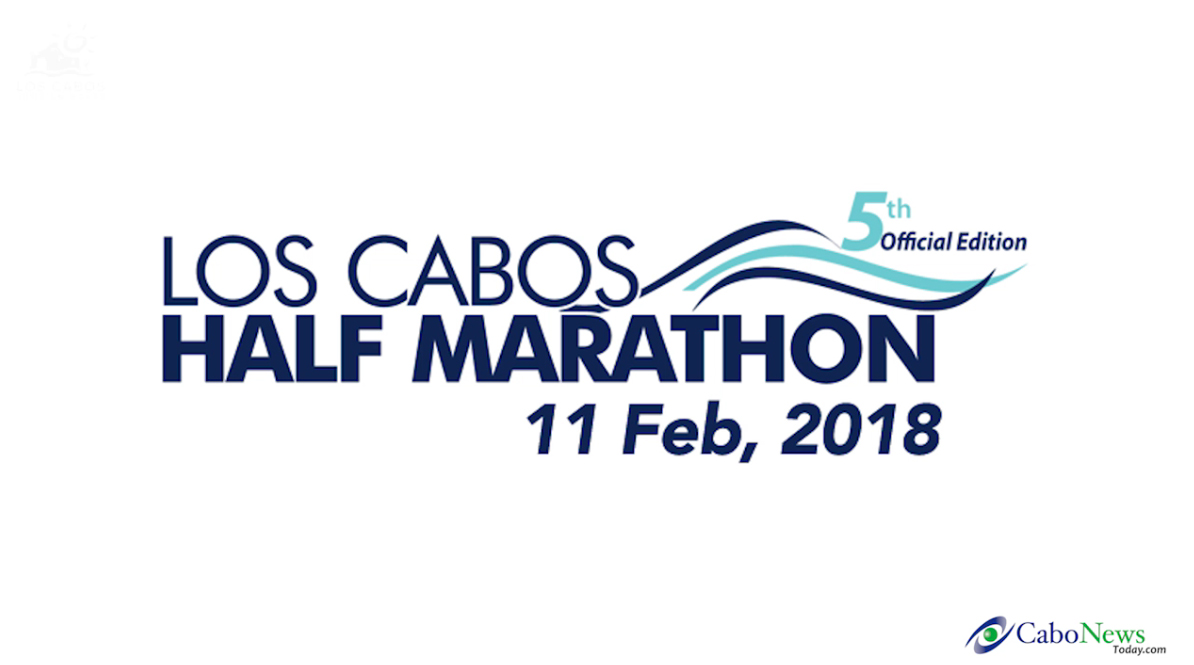 All is ready for the fifth edition of Los Cabos Half Marathon 2018.
The participation of more than 2,600 national and international runners is expected.
At a recently held press conference held in Los Cabos, Baja California Sur, the fifth edition of the "Los Cabos Half Marathon 2018" was announced, which will be held on February 11th throughout the tourist area of ​​San José del Cabo.
Rodrigo Esponda Cascajares (Director of FITURCA) ... "We know and specially the week that this race it is happening, is a week that we work to have an increase in the occupancy in the hotels, so that is a very successful formula that we are looking to have in other events to position the Los Cabos as the premiere destination"
The organizer and director of this sporting event, Roxana Silva confirmed that registration is open for categories in 3, 5, 10 and 21 kilometers. The race starts at 07:00 o'clock, and at the end a festival will be held for the attendees and their companions.
Roxana Silva (Director Los Cabos Half Marathon)... "It is a reception party on Friday on a boat, to do some whale watching, and then a finish line festival on Sunday, and we invite to all the people to come and visit Los Cabos, to visit our great destination and to enjoy our race"
At the last edition of "Los Cabos Half Marathon" in 2017, 2200 competitors were registered, yet for this edition a participation of more than 400 additional competitors is expected, becoming one of the most important races here in this dreamlike tourist destination.
Paloma Palacios (Executive President Hotel Association of Los Cabos) "It is an event that put us out there in the world, in the sport level, for us as hoteliers it is an event where also increases the occupancy and we always supported, I think it is very important to have different array of events in Los Cabos, this is a family event, so you can join us also there with your family"
It should be noted that this event is supported by the Tourism Trust of Los Cabos, the State Government of Baja California Sur, the Los Cabos Municipal Government as well as the Los Cabos Hotel Association.
With Information from Armando Figaredo
I'm Tony Perez for Cabo News Today.