Almost 3,000 participated in the Sixth Los Cabos Half Marathon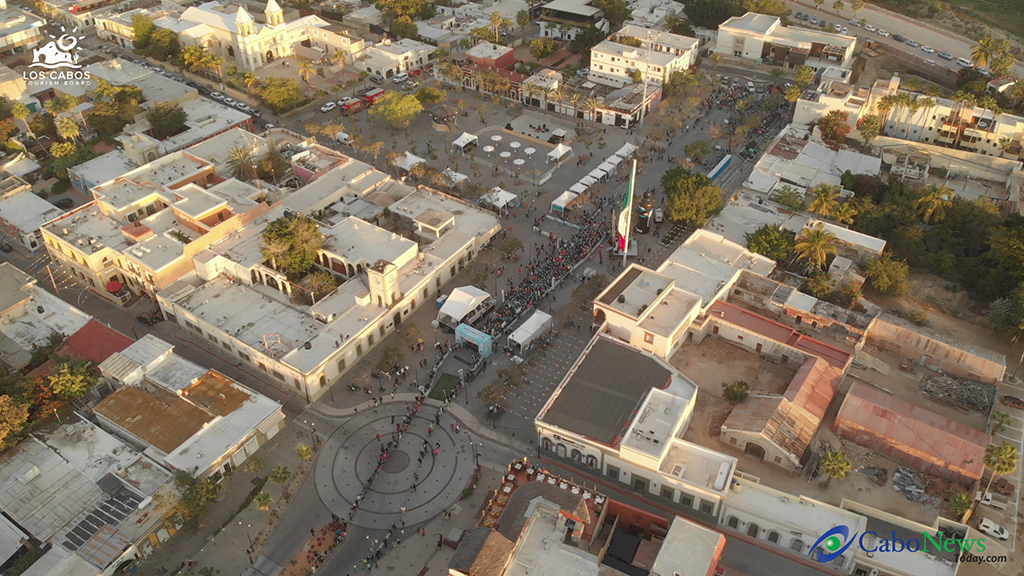 This Sunday the Half Marathon held in Los Cabos, Baja California Sur, with over two thousand 860 athletes in the different categories was a total success.
This Event brings together not only runners from Baja California Sur, but also from different states of Mexico as well as many from abroad.
Blanca Madrid Co-director Los Cabos Half Marathon:
"We've had 70 % of the people come in from outside, that´s something that gives us great satisfaction because we had about two thousand people from outside come in..."
Onorio Figueroa participant from Guadalajara:
"The route and the organization, was all very well planned. The destination is fabulous".
Kevin Marvin tourist from Alabama, USA:
"It's a great location to come to, run the race, and then spend some time on the beach."
The men's winner of this sixth edition of the Los Cabos Half Marathon said that in addition to the great weather, the route allows you to admire the natural beauty of this destination, which despite being challenging, is still very beautiful.
Óscar Caltenco - Men's Winner 6th Los Cabos Half Marathon:
"It's a great event. It's a very fun route, a scenic route you go through lots of beautiful landscapes, you see the sunrise, so I really like competing here".
Maribel Tirado Participant from Tijuana BC:
"The weather here is perfect. Right now it is very cold in Tijuana, but beautiful here. We are ready to participate".
The event was opened to several categories of all ages, from beginners to masters.
There was even a large participation of children to promote the sport.
In the women's category, The Mexican triathlete Sibel Hernandez was the grand winner.
Sibel Hernández 1st Place, women's Half Marathon:
"Incredible, it´s a very familiar route for me, I train a lot here, but nothing like being a local and taking the Over All".
This type of events also generates positive economic impact for the area.
Translation by Tony Perez