VIP Summit 2017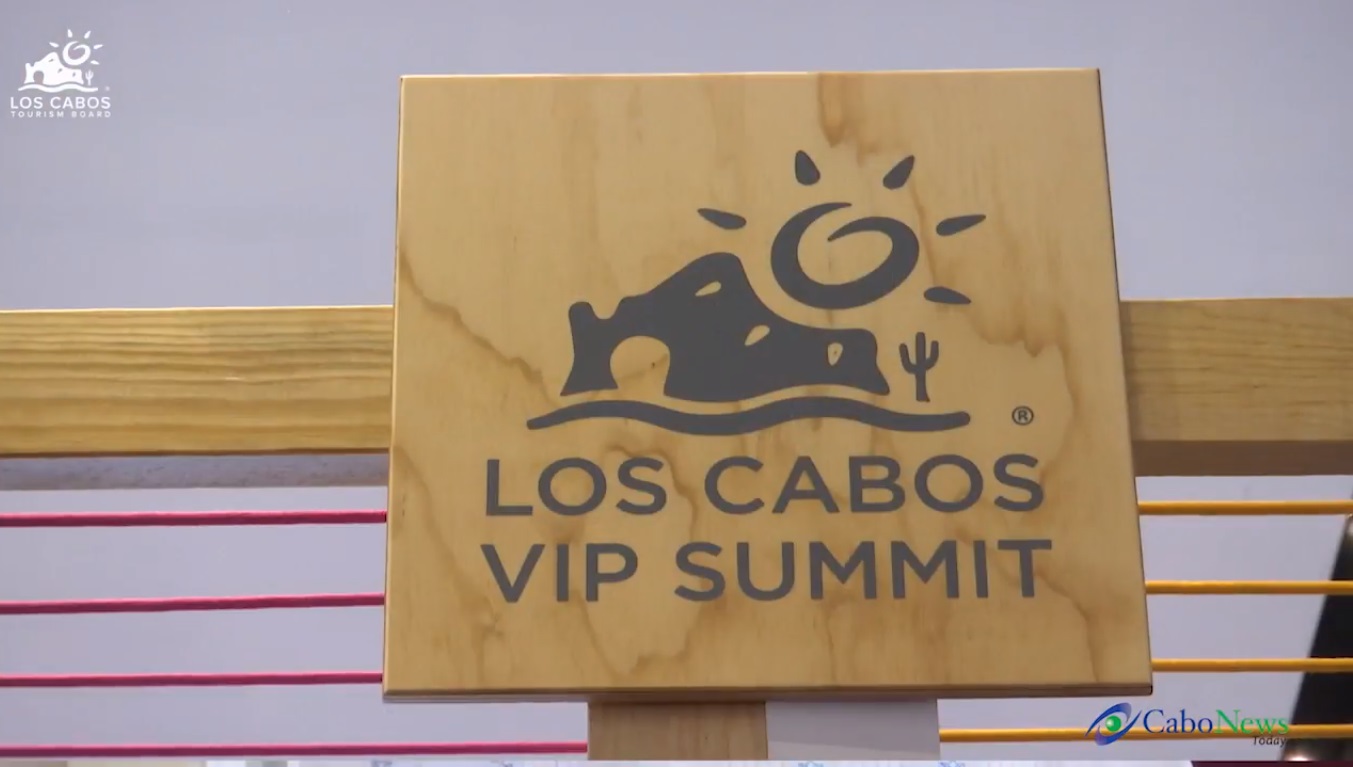 The eleventh edition of Los Cabos VIP SUMMIT was held from November 13 to 16, bringing together important members of the tourism industry in Mexico with the aim of finding strategies to promote Los Cabos as an international destination.
The event was held at the Paradisus Los Cabos hotel. There are 70 hotels and 46 business partners from nine countries that will hold about 900 business meetings.
In addition, tour operators, agents, hotel chains and airlines presented events, shared ideas and will seek alliances that favor the promotion of the destination. The incorporation into the event of the properties that are about to open in the coming months is worth noting.
There were three days of activities where the attractions of the destination will be exhibited and there will be presentations by specialists in the emerging markets of Europe and Australia, which have seen significant growth in Los Cabos in recent months.