Sabor a Cabo 2017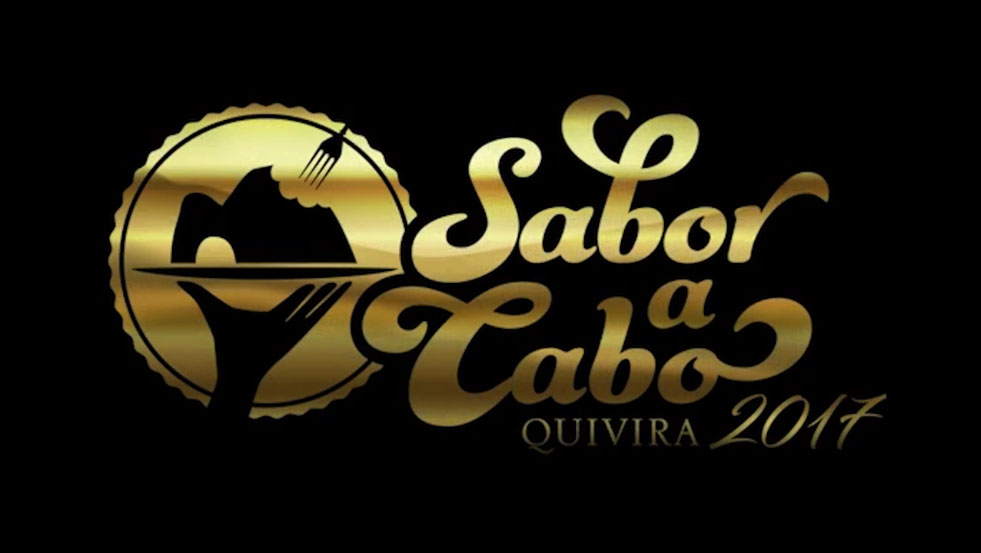 Sabor a Cabo 2017 took place this year on the grounds of Quivira a truly magical, fractional and full ownership home development located on the Pacific Ocean side at the tip of the Peninsula of Baja California.
With more than 70 restaurants, 25 wine distributors, 5 mescaleras and 7 tequileras present during Los Cabos international culinary festival.
Guest year after year attend this festival for the grate event for the food, the wine, the spirits and the first rate entertainment as well as friendly community gathering all in order to provide funds for the local Fire Department, Red Cross and other local social benefit organizations.
This year the main event musical concert was presented by the legendary band Earth, Wind and Fire, who played to a standing, dancing and happy crowd of joyful residents and guests in Los Cabos.
Sabor a Cabo that always takes place during the first days of December, marks the beginning of the Christmas season in this destination recognized as one of the preferred places to visit in the whole world.