Mayra Hernandez Rios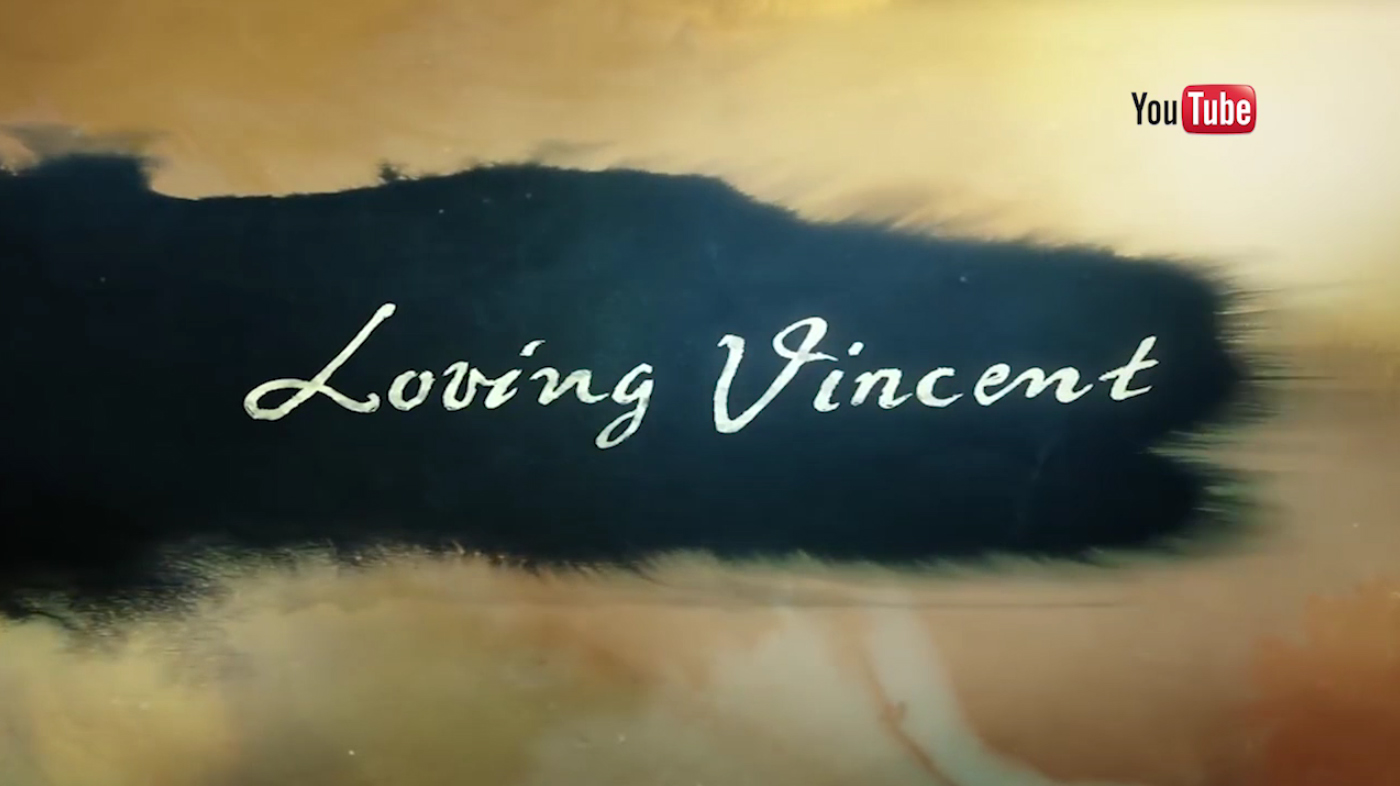 Mayra Hernadez Rios, is a talented Mexican painter who was part of the staff of filmmakers from around the world, for the feature film Loving Vincent, and during her time in Los Cabos she told us about her experience in this project
VanGogh's Letters is a completely hand painted, on the mystery of the death of Vincent Van Gogh, had previously made a music video, for a Mexican group called tricycle circus band, which was also painted by hand, but oil on glass, I dedicate myself to what is analogous animation, and right now thanks to the film because there have been many doors in this of easel painting, then I am between a mixture of painting and animation still, and I hope eventually to do more personal works and and open some exhibition and eventually return to Poland for the new movie they are planning there.
In all our life there are going to be obstacles, difficulties, and there are always moments like ups and downs, so, the thing is like knowing how to navigate those difficulties and keep going, sometimes we have some vision or some project that we want to make, but it is hard, the thing is to keep going, to grow more those talents, those interests that come to us and little by little they are going to open up because more doors related to that, if we have a dream, we have to grow, it's like seeds, that is, some of those seeds do not germinate, others do and others give you trees, but the longer you are planting, the more likely it is that some of them will grow.
For this kind of animations, of films is patience, to be constantly maintaining the same rhythm of energy and motivation, sometimes, to know that it is a long that it would be for something bigger, that it was going to reach many people and that it was a homage to Vincent, is what motivates us every day and to endure for months of work.
Just as Vincent had Teo who supported him, it only requires a person who trusts you, helps you and believes in your projects, sometimes in difficult times it is difficult to maintain that hope, but if there is someone who believes in we are easier, then I recommend that we be a support for others, that through our actions and our work, we help each other, only that is required, maybe a smile is enough to help, that it serves more to encourage us, to encourage to others that make it fall, because the more we cheer up, we will build a better world for everyone