ATP 2018 Press Conference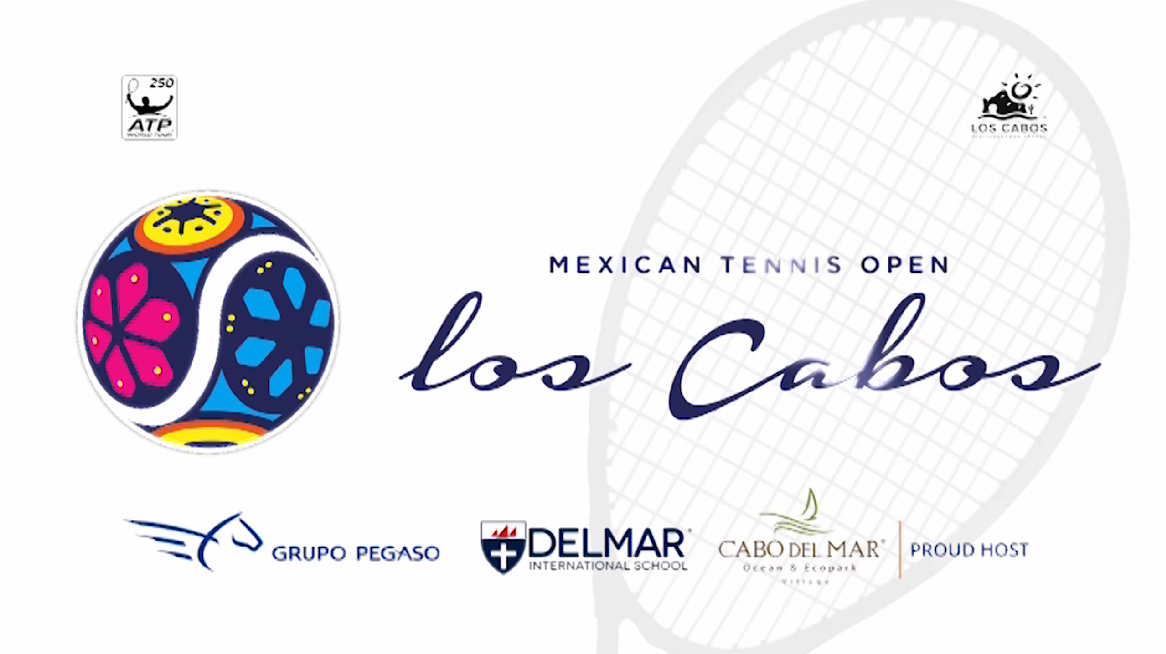 Recently at a press conference, new details of what will be the third edition of the Los Cabos Tennis Open ATP 250 to be held from July 30 to August 4 of this year.
José Antonio Fernández, tournament director confirmed the attendance of the sixth best tennis player in the world, Juan Martin del Potro as well as the finalist of the event, Feliciano Lopez who for the third time participates in Los Cabos ATP 250.
"It's the third edition and it's going to be from July 30 to August 4. Top the list of players Juan Martin del Potro, who is a player who needs no introduction, number six in the world and is leading this great list with Jack Sock American player number 16 and Fabio Fognini number 20, neither of these two have never come here to Los Cabos and Feliciano Lopez and great player of the tournament who came in the first tournament to the final and we have three consecutive years, we have great players two months to give the official list and very good quality.
He specified that for the realization of the event a millionaire investment is required, however Los Cabos as a tourist destination guarantees the total success of the call.
It's a tournament that requires a lot of organization and planning to bring more than a hundred players who visit us and as you can see the stadium and facilities every year we started from scratch, since we have our areas will be better, while we will have to continue investing."
Paloma Palacios Dominguez, executive president of the Hotel Association of Los Cabos (AHLC), highlighted the benefits of the event in advertising, "The ATP is a very important event for the destination, in fact it is one of the events that greater return on investment generated for the destination because you have publicity throughout the year. There are many events that the publicity has after days or weeks but in the case of the ATP, all the year we are having "exposure", because we are going out on sports television channels. It is an event that represents occupation, economic benefits, promotion and impressive publicity ".