Spike Lee Press Conference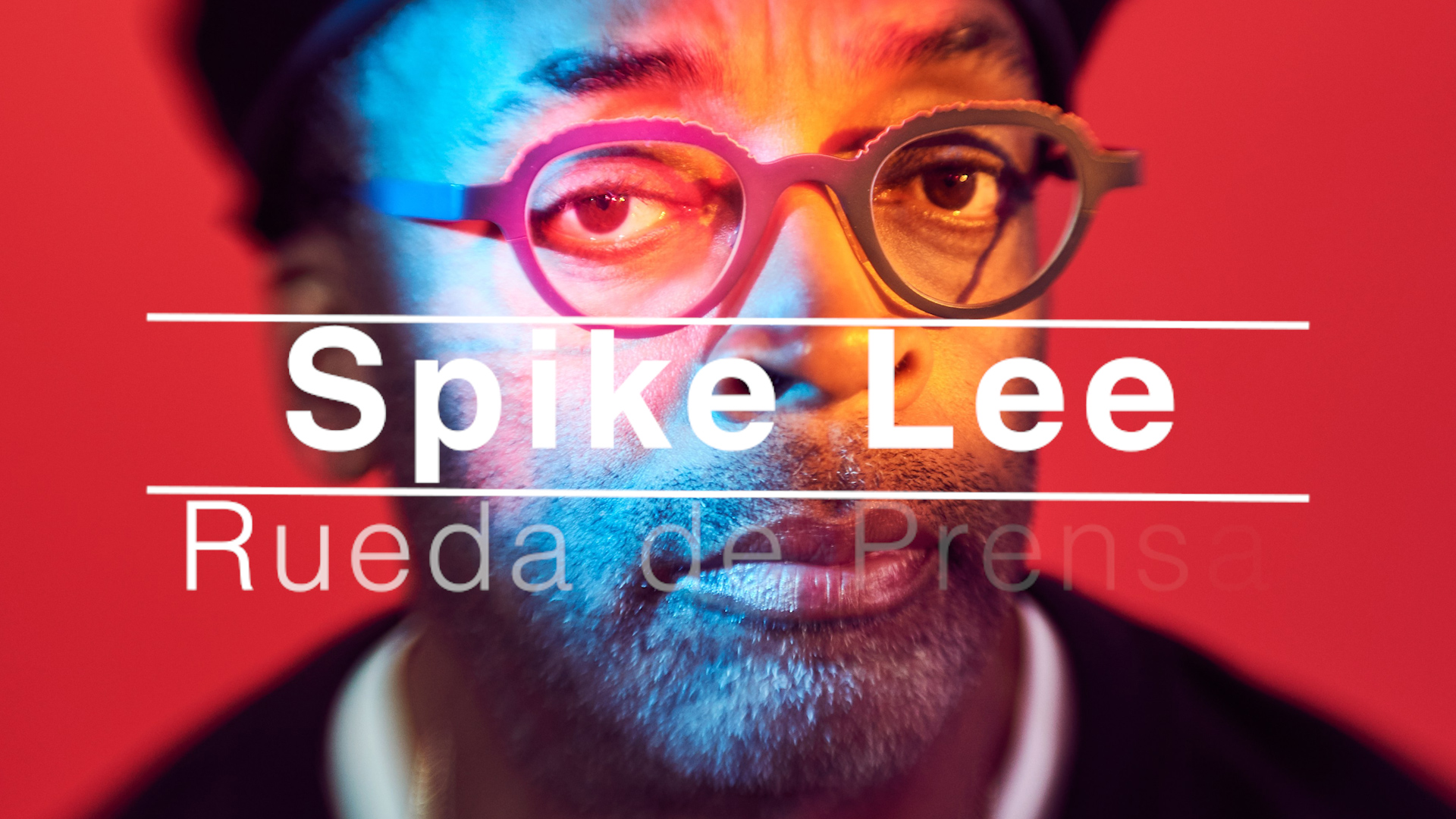 American legendary filmmaker Spike Lee offered a press conference to talk about his latest film "BlacKkKlansman" a film that deals with the issue of racism, with touches of comedy, that was experienced (with greater force) in the festivals bordering country.
The film story based on the book "Black Klansman" by author Ron Stallworth who is a retired Afro-American policeman who infiltrated the ranks of the Ku Klux Klan in Colorado Springs in the late 1970's, being the first African-American police officer in that state .
The film stars Laura Harrier, John David Washington and Adam Driver, who was also honored in this edition of the Los Cabos International Film Festival.
Driver also told us about the great role played by film festivals like this one, now at the beginning of his career.
With information from Armando Figaredo,
Translation by Tony Perez Dillon