Race with colors in honor of Lemonia Aretos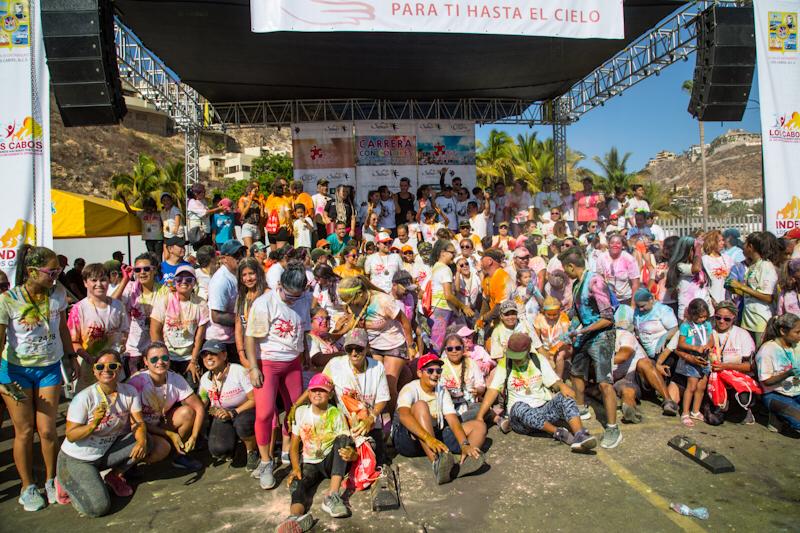 Last Sunday, June 30, the traditional color race was held.
Departing from the Cultural Pavilion of Cabo San Lucas at 8:30 am, the colorful contingent went out to tour the main streets of the Cabo San Lucas Center.
On this occasion, the race was in honor of the great Lemonia Aretos, founder of Red Autismo and who unfortunately lost her life a few weeks ago after losing a battle against cancer.
The proceeds will be to help children who have autism spectrum disorder through intervention therapies in the rehabilitation center of the Civil Association.