Conectividad y promoción, temas vistos por Fiturca en Tianguis Turístico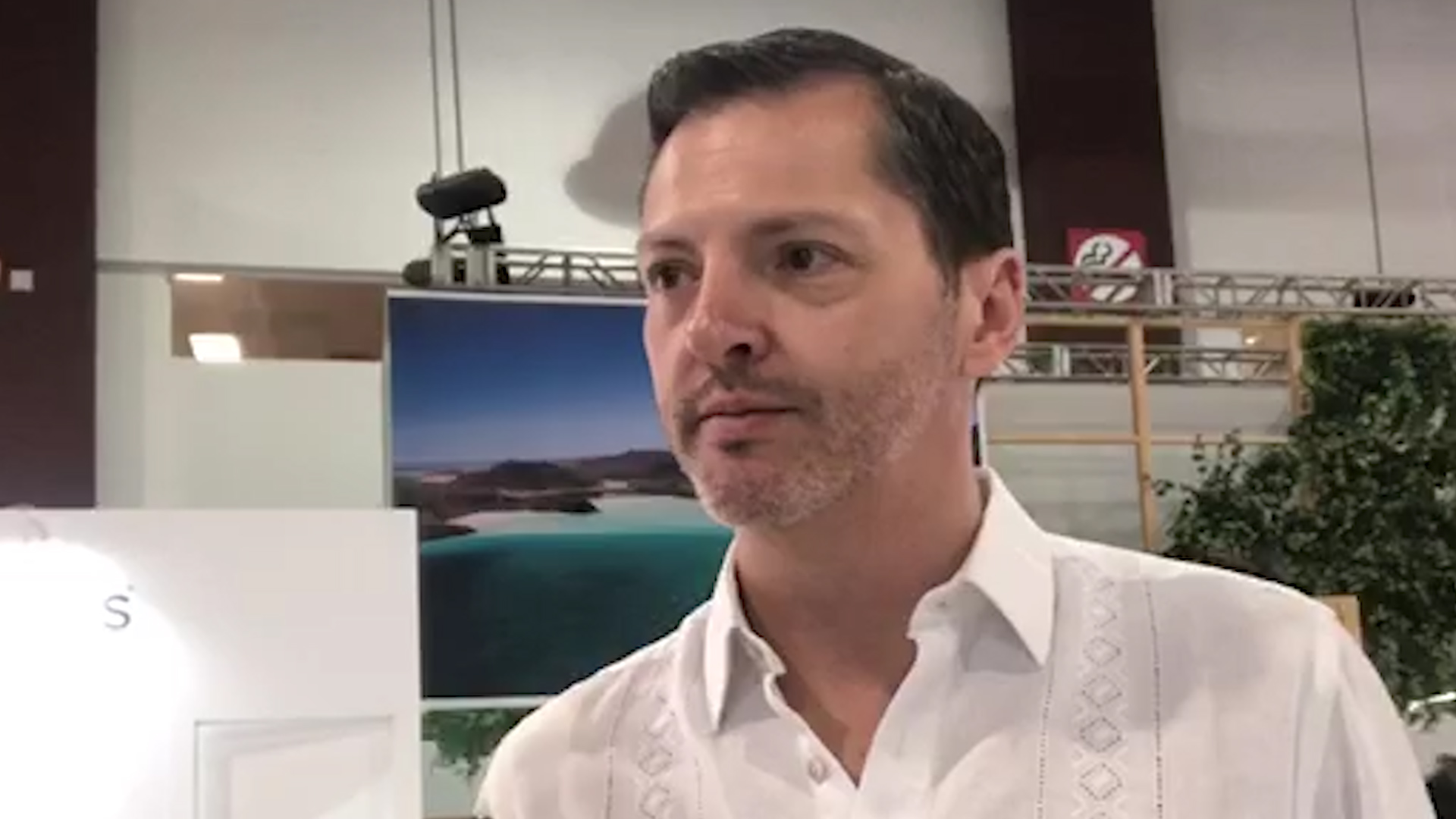 Rodrigo Esponda Dir. of Fiturca Los Cabos said that as part of the actions they have carried out during the Tourism Tianguis there have been meetings with both domestic and foreign airlines to improve connectivity to the destination:
"We've had meetings with the main airlines, both national and foreign, among the most important things was an assembly of our Advisory Board, we have an advisory board of partners, with whom we meet twice a year, always at the VIP Summit and once here at this market every year. So we met day before yesterday with them, we reviewed some of the strategies, statistics, flow, as you can see for next season in Los Cabos we have very good news about how the campaign is running and the marketing plans that we have with them. We've also had meetings confirming some new routes that are going to be arriving in the destination and with Viva Aerobus that has 2 new routes already announced, the first is from Tijuana which is a market that already has a route, with this it's going to open more, it will further boost the flow, and the second to Hermosillo, which is an interesting market in the north of Mexico City co, the flight will start on July 16th and with this we will have more connectivity from any or other places more interesting, and with themselves with VivaAerobus ".
He also mentioned seeking to expand the market to attract tourism from other latitudes:
"We have had meetings with some companies from Europe, South America, Asia, presenting some alternative projects we have, although the priority is to continue consolidating what are our primary markets the United States and Canada, where we still have a lot of potential for growth".
Regarding the promotion strategies mentioned:
"We reviewed with the partners the marketing campaign, they have been running, they were introduced, they gave us some feedback, we reviewed some routes with the American companies for the coming year, for example some specific flights that we need to develop markets like Kansas City , Indianapolis, San Antonio Texas that does not have a direct connection, we hope that next year it will be made, the national market that works the shortest, we will talk about some routes, Puebla, some of the north Chihuahua, Ciudad Juarez, that may have some potential, of Central America we talked some in Europe, so we are continuing conversations that we have developed so that the destiny continues to consolidate ".
Translation by Tony Perez Dillon