The Music Festival will take place on June 22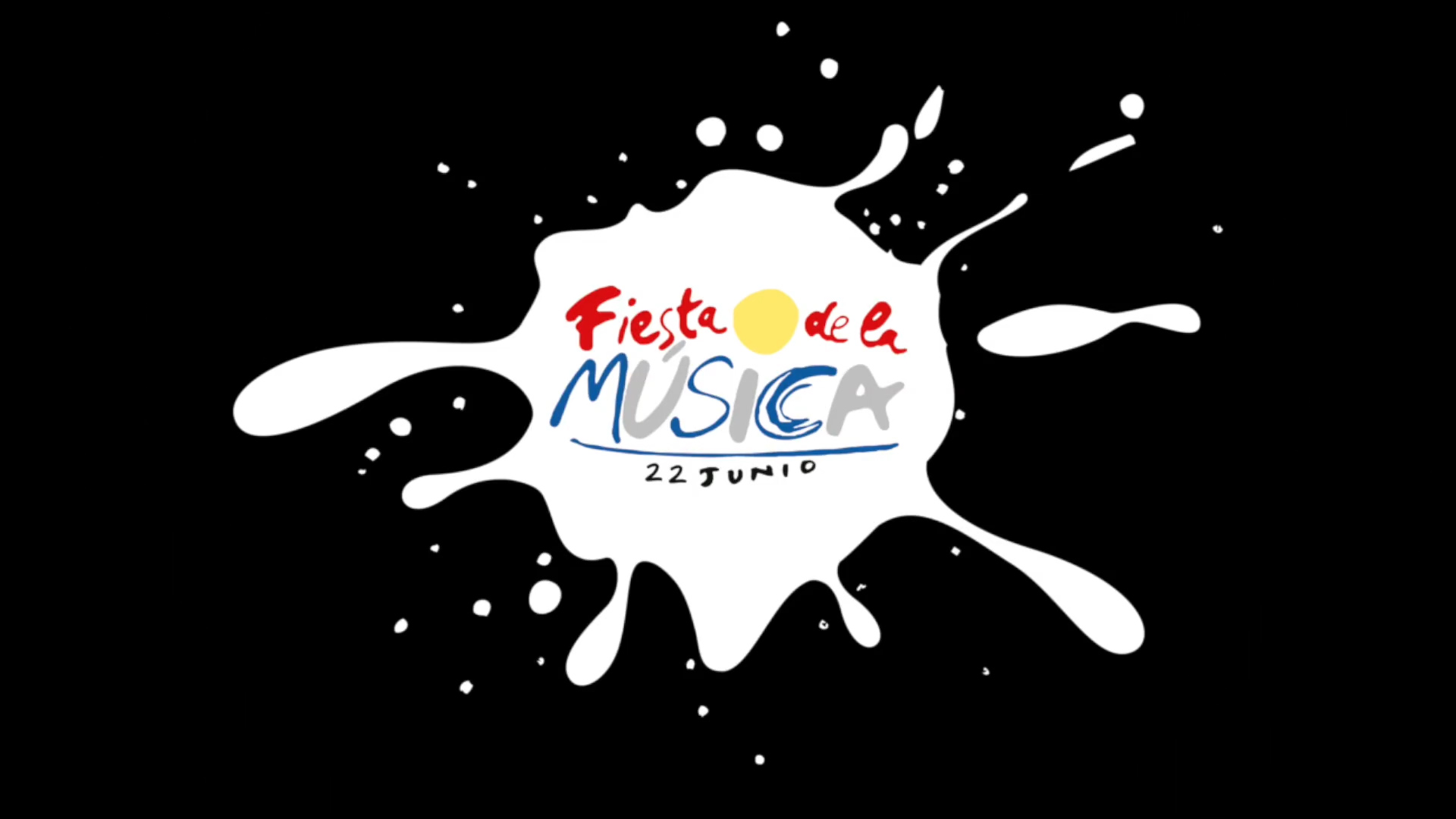 The Los Cabos Music Festival, one of the all day events most anticipated by tourists and residents alike is scheduled for Saturday, June 22.
Over 80 bands will be presented in 20 stages located throughout the downtown area of San Jose del Cabo.
Dario Luna Vázquez, Director of the Organizing Committee: "It's a celebration that joins other celebrations of music in the world, taking place in more than 120 countries, so San Jose del Cabo joins the Official Day of Music and we are happy to announce more than 100 musical groups performing on 20 different stages ".
The Municipal Director of Liaison for Culture and Arts Institute, Rosaura Martinez Bringas, recognized the magnitude and importance this project has for the Los Cabos Municipality and highlighted the work that takes place year after year, organizing numerous campaigns such as cleaning the beaches and the estuary, in addition to the special care given to the collection and handling of trash during and after the festival.
Rosaura Martinez Bringas,
Municipal Director of Liaison for the Culture and Arts Institute in Los Cabos: "One of the main reasons we've decided to support this project, is precisely because of its social efforts. There's been cleanup campaigns of the beaches and the estuary, this cleaning and hard work is carried thru to schools and it's very important work at a society level. They do this as part of a social group they've created VivArte ".
This will be the eleventh edition of the Los Cabos Music Festival that has become an emblematic event and a tradition for the residents and visitors to Los Cabos who each year enjoy this day and night full of music and creativity.
Translation by Tony Perez Dillon