Announce the opening of Coco Bongo Los Cabos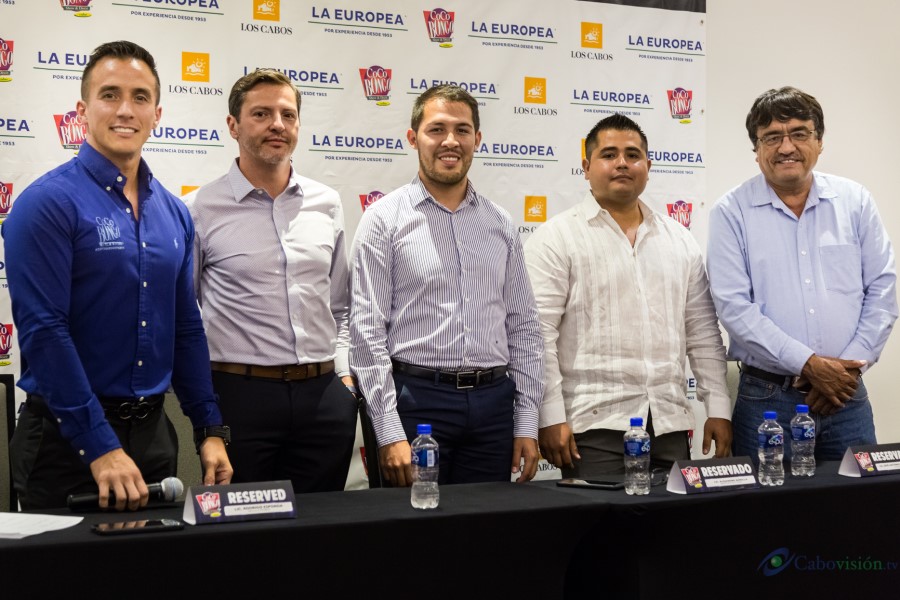 In July of this 2019 will open the most recent location of the Mexican entertainment brand, Coco Bongo Show & Disco. After a long wait, the name of the chosen tourist destination was released at a press conference in Playa del Carmen to carry out this project, which has generated great expectations.
Rodrigo Esponda, Director of the Fiturca: "They decided for all the growth that destiny has had, to come here, a year ago we talked with them, they were very open, we gave them statistics, figures, the origin of the market, the profile of the traveler, some specific characteristics of the service that is being offered in Los Cabos "
The design of its interior will give a favorable view of the show from any point of the place that has capacity for 500 spectators, it will also be equipped with the latest audio and video technology that promise the public a maximized experience of the show and its characteristic atmosphere of Continuous party.
More than 40 artists on stage, acrobats, dancers and other talents will give life to the show that currently dominates the nightlife of the main tourist destinations in Mexico and the Dominican Republic.
Sebastián Robles, Director of Public Relations Coco Bongo: "The reality is that you will see from acrobatic shows that happen above you, next to you, there are tributes to great artists and it is a very, very strong energy that we manage since we open until the last client leaves "
This opening is added to the establishments with which the brand has in CANCÚN, RIVIERA MAYA and PUNTA CANA. Where visitors attend regularly ranging from 18 years to 80 and more. Some seek the experience of a nightclub at its best, while many others come with the intention of witnessing the acclaimed show.