Juan Martín del Potro at the start of the ATP 250 Los Cabos Open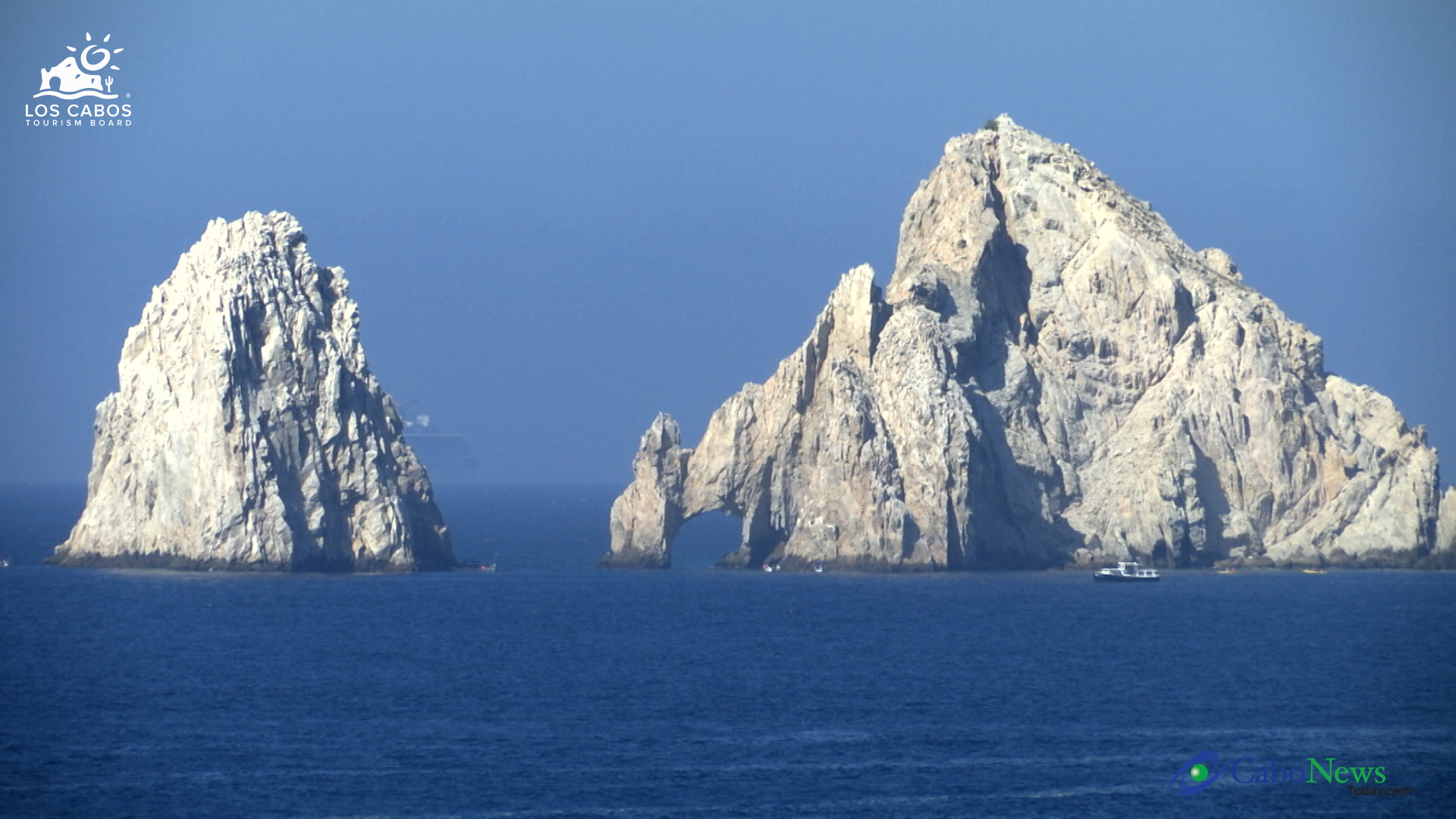 Juan Martín del Potro at the start of the ATP 250 Los Cabos Open
The third edition of the ATP250 Los Cabos Open Tennis Tournament began with the participation of top-level tennis players like Juan Martín del Potro, who occupies the fourth position in the world ranking of professional tennis players; there will also be Sam Querrey from the States, number 13 and winner of the Los Cabos Open 2017; the italian Fabio Fognini who is placed at number 15, and the frenchman Adrian Mannarino at number 26.
Also the spaniard Feliciano López and the winner of the Los Cabos ATP in 2016, the croatian Ivo Karlovic.
The argentinean Juan Martin del Potro, known as Delpo, comes after the quarterfinals in the recent and legendary Wimbledon tournament. Del Potro was the winner of the ATP Acapulco 2018 last february and now is in the possibility of reaching, for the first time, the third position in the world ranking.
In his presentation together with Fognini, said:
Juan Martín del Potro, Tennis Player: "... I think Acapulco and I suppose what the experience that I will have here in Los Cabos is what generates that all players like to come and play here, and hopefully it keeps growing because it fills us of pleasure to play again in this country ... "
He also commented on the Mexican fans and the support they have given him.
Juan Martín del Potro, Tennis Player: "... I think Mexico also supports me a lot during the year during the circuit. I always read messages from Mexican fans"
With a symbolic match with the other great favorite Fabio Fognini having as a background the Sea of Cortes, began this thirth edition to be concluded on Saturday, August the 4th.