Los Cabos Open of Surf 2019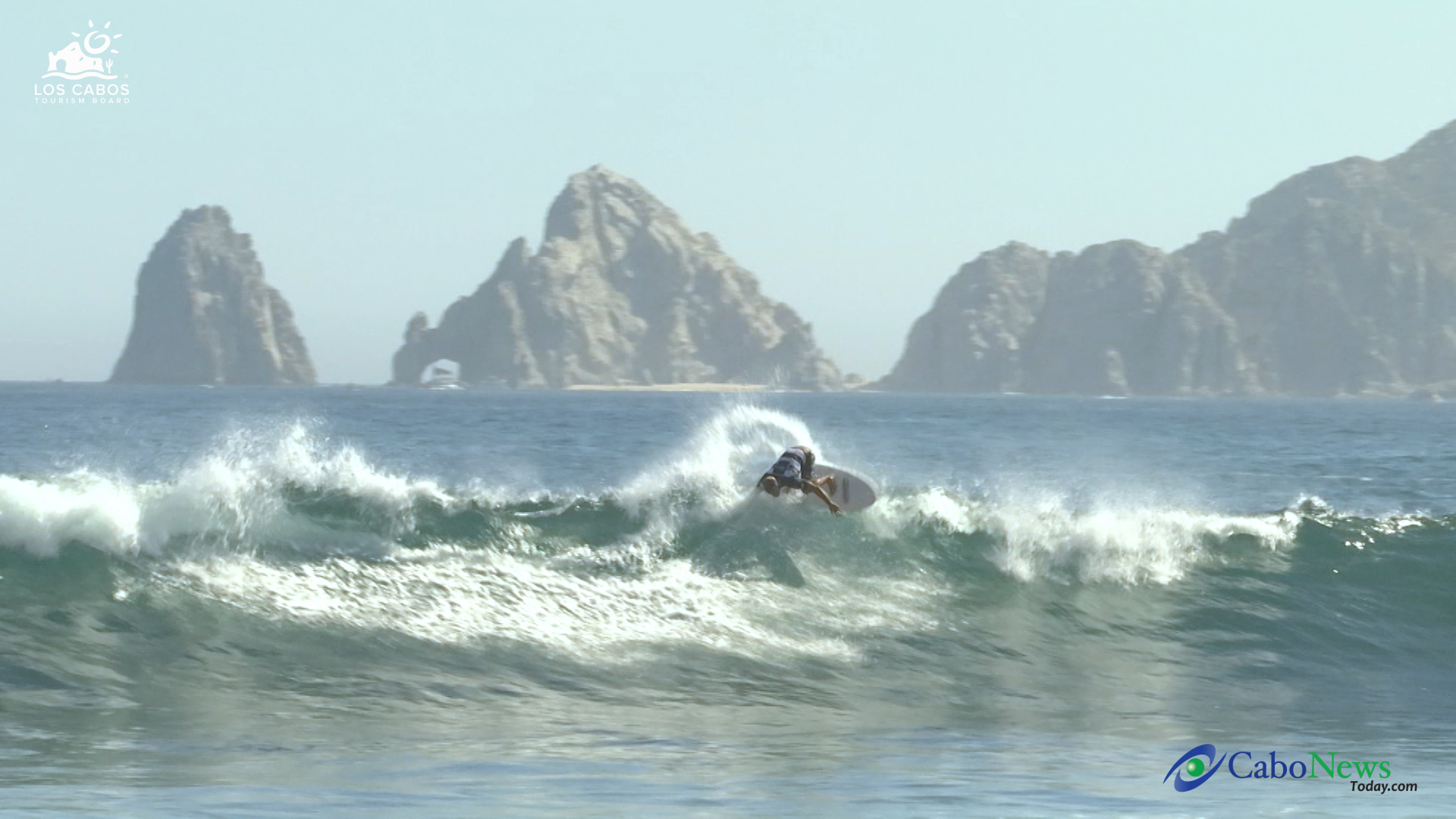 The Cape Los Cabos hotel was the venue for Los Cabos Open of Surf 2019 on Friday, June 21 and Saturday, June 22, with the Cabo San Lucas arch in the background.
As every year we counted on the participation of great legends in this sport like Rob Machado Conkin, Sage Erickson & Anastasia Ashley among others.
The winner of this friendly match was the Australian surfer josh kerr of 35 years, who was fascinated with the destination and expressed that he does not rule out moving to continue enjoying the waves offered by B.C.S. in its different surf spots along the peninsula.