Los Cabos Open of Surf 2016 conclude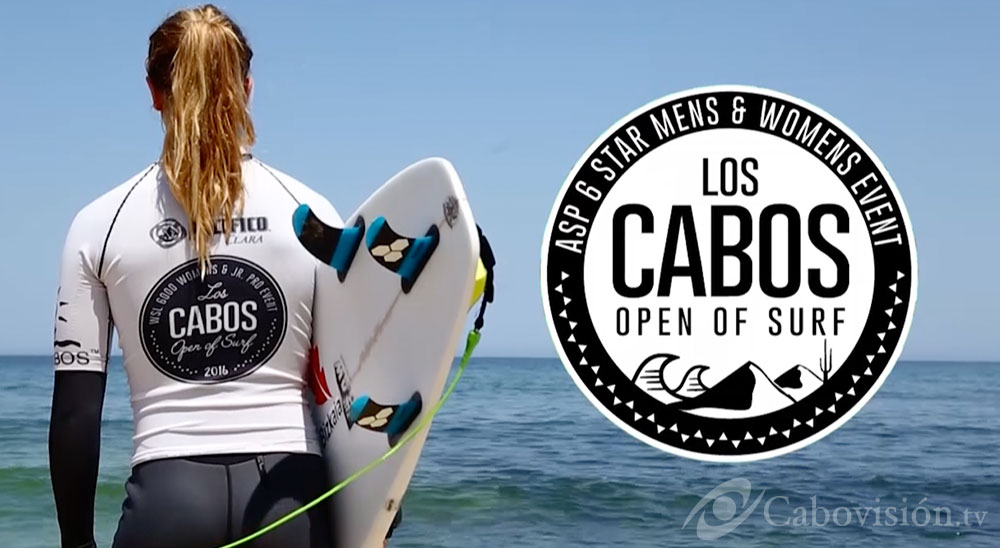 The beach of Costa Azul, near to San José de el Cabo, Baja California Sur, was the scene where the best young professional surfers gave an extraordinary display their skills to tame the waves.
Although the first days of competition the waves were not of the intensity and duration as expected, the final improved dramatically.
As the last year the main sponsor was Los Cabos tourist onboard to continue the support to sport and events with international exposure.
Luis Palacios, FITURCA, Los Cabos: "... the waves began to grow for these finals, I think people were very happy..." (together with...) and it is that, because the visitors had fun."
Abelardo Juarez, Organizer: "...receive as 700 people direct only which are related to the event and it is estimated as a thousand people... the economic benefit is calculated in a million and a half dollars..."
In this edition the coverage was live and more than 45 million of homes.
Abelardo Juarez, Organizer: "... we have here at ESPN Latin America, Fox Sport, Space Channel and the event is broadcasts live by Time Warner Cable to about 45 million households..."
Ulises Torres, organizing Committee: "...all went out winning, I think increasingly we're attracting more local people and tourist to come to the beach and enjoy and I realized an increase in the people in the concerts and we had a 30% increase in audience"
The final was a great emotion to win the Australian Macaulay on the Ecuadorian Barona in the latest wave of the 'hits' that each participant took.
Bronte Macaulay, surfer winning 1st. Place Women's QS 6000:
Dominic Barona 2nd. Place Women's QS 6000: "I was left with a bit of desire to take the title because the people was backing up, I wanted to give it so that it rests on Latin America title, but God knows how it is things..."
During the days of the competition was attended more than 15 thousand people who also enjoyed a music festival rock and regae at the beach with bands like the Shamans, Team Lang, Pepper and the popular Kinky from Monterrey rocker panel.
Video:
More photos: