The Organic Market in San Jose del Cabo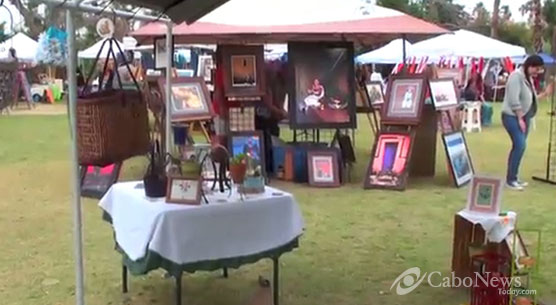 The Organic Market in San Jose del Cabo is a wonderful place for a family outing, where kids can be safe in a friendly environment. It is also an ideal way of spending a day out with your significant other or a couple of friends.
Every Saturday from 9:00 AM to 3:00 PM producers of organic goods gather to promote local agriculture, handicrafts, music, and educational resources.
Many kinds of food can be found there, all of them prepared local products. You can find fish, burritos, ceviche, salads, organic fruit and vegetable juices, organic ice creams, and traditional dishes such as tamales, among other many things!
Within the market you can also find beautiful art, fine jewelry and handcrafts made with leather, wood, and other materials.
They create a multicultural market by providing an event for the sales of locally grown organic produce, prepared food, arts and crafts, community and educational activities, and resources.
The organic market reflects all that is grown, produced, and created in our local area. If you find yourself in Los Cabos, don't hesitate to come! If you wish to go shopping for souvenirs, this is the ideal spot!