Restaurant Week 2018 San José del Cabo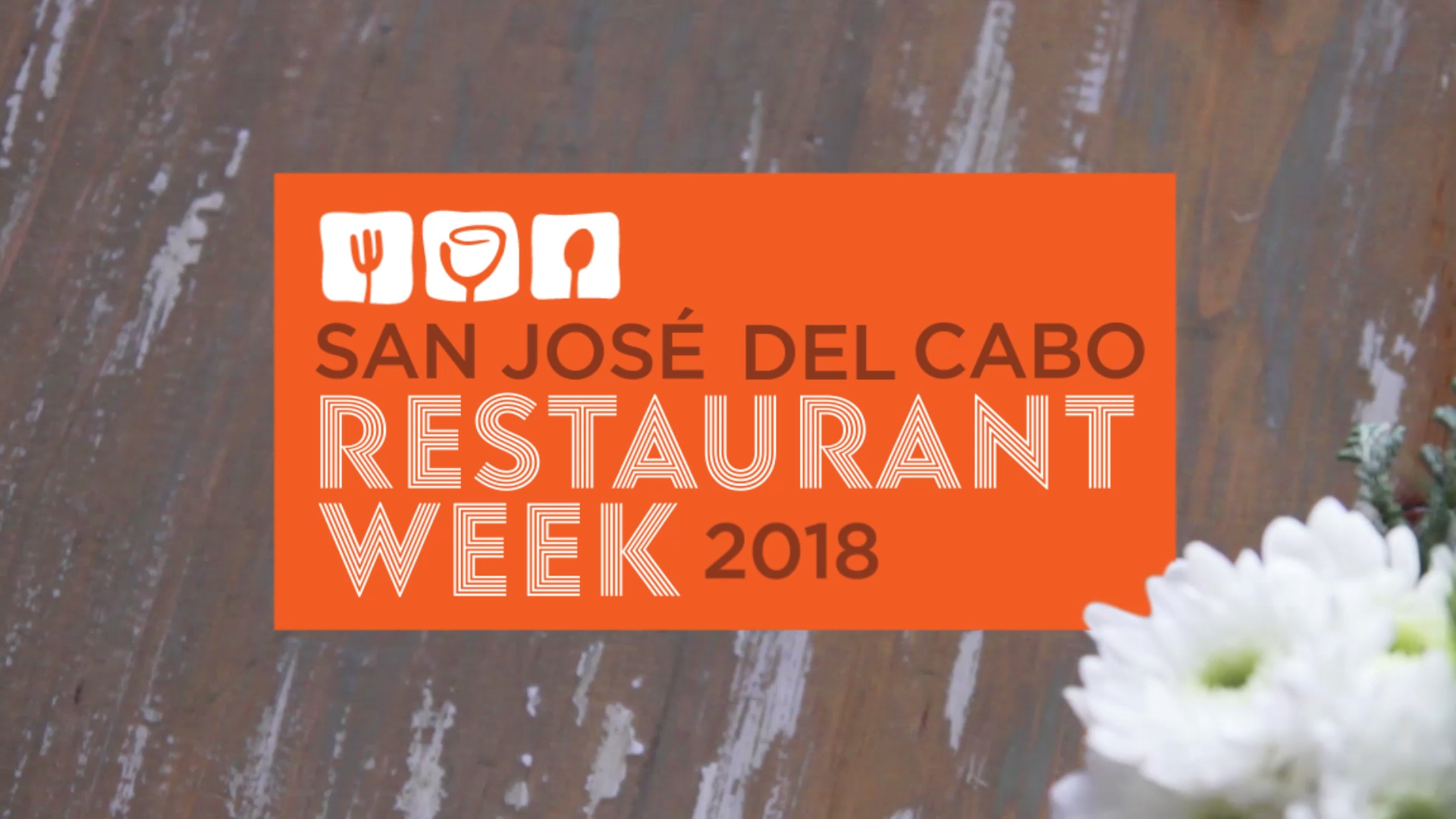 Restaurants that participate in San Jose del Cabo Restaurant Week are announced
The dates and restaurants participating in the first edition of the San José del Cabo Restaurant Week were recently announced
This event will include18 restaurants
ARRABALITO
CASA CALAVERA
CASA SAN JOSÉ 23400
DON SÁNCHEZ
EL PATIO STEAK HOUSE
EL FISH & GRILL
HABANEROS
HERRINGBONE
LA FORCHETTA
LA VACA TINTA
LA GALERÍA SAN JOSÉ DEL CABO
LA REVOLUCIÓN COMEDOR DE BAJA CALIFORNIA
LATINO 8
LOCAL UNO RESTAURANT
LOS TAMARINDOS
MI COCINA
RISTORANTE LA DOLCE... SAN JOSÉ
ROCK AND BREWS
TEQUILA RESTAURANT… amongst others.
as a way to stimulate the local economy all dishes served will be prepared with organic ingredients from local farms and producers.
The opening night cocktail will be held at Vidanta Los Cabos on Saturday, October 13th from 8 to 11 p.m. with a cost of $ 600 pesos.
Closing night cocktails will be searved at Don Sanchez Restaurant on Saturday, October 20th, from 8 to 11 p.m. in with the same coast as opining night.