Five thousand fans enjoyed the Seventh edition of the San José Jazz Weekend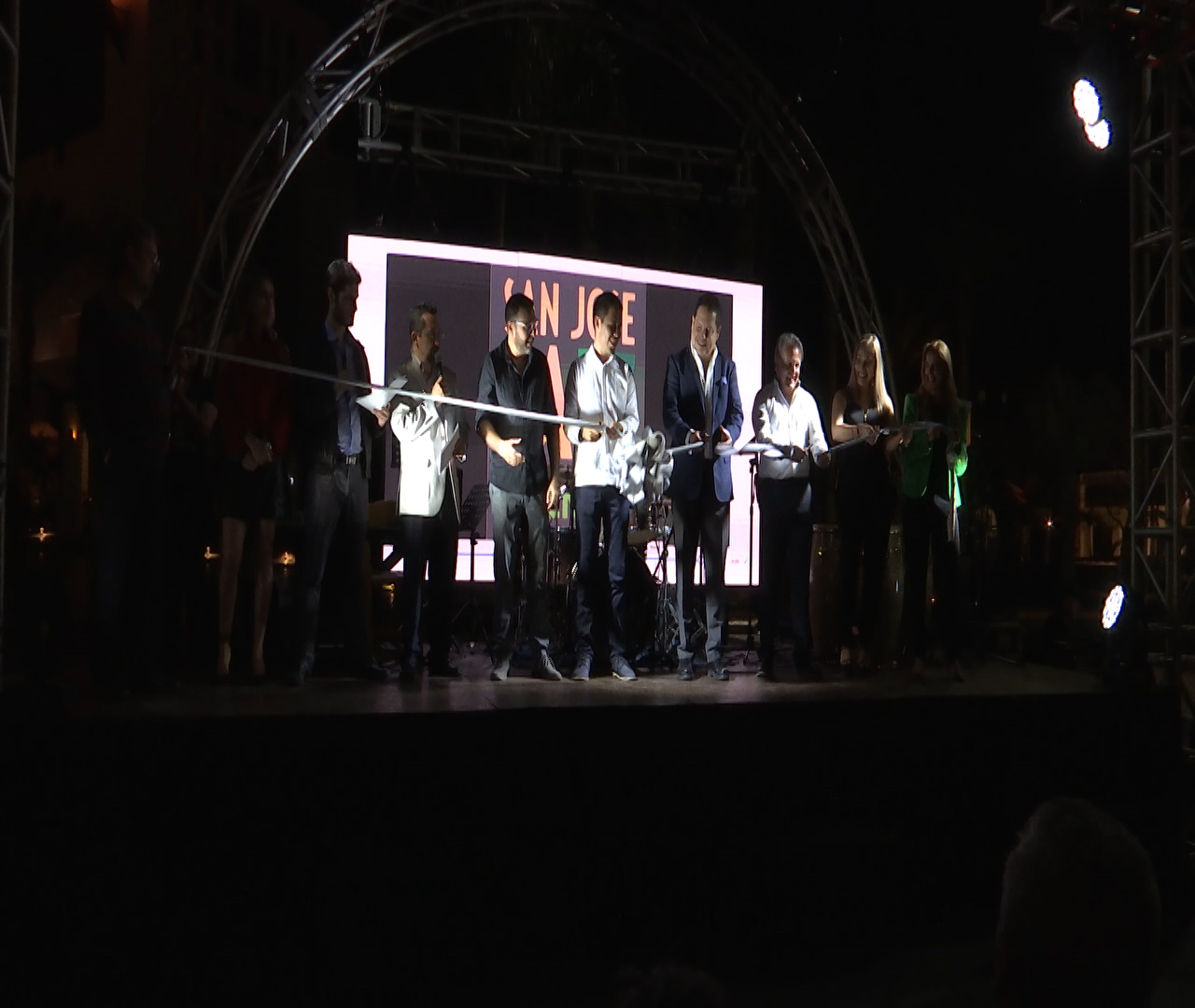 For the seventh consecutive year the San José Jazz Weekend was held at Plaza Pescador In San Jose del Cabo on the 15th and 16th of February.
Once again the event brought together master exponents of this unique variety of music from local, national and international fields.
During the two day event there were over five thousand visitors to listen to this highly personal music and event where they not only were able to enjoy the music, but also taste great gastronomy and spectacular art exhibitions all at the same time.
On opening night the Secretary of Tourism, Economy and Sustainability for the state of Baja California Sur, Luis Araiza highlighted:
"I congratulate you and encourage you to continue making this festival great, to continue working on cultural and recreational events that make our destination strong".
Translated by Tony Perez Dillon