Opening of the Baja International Film Festival 2013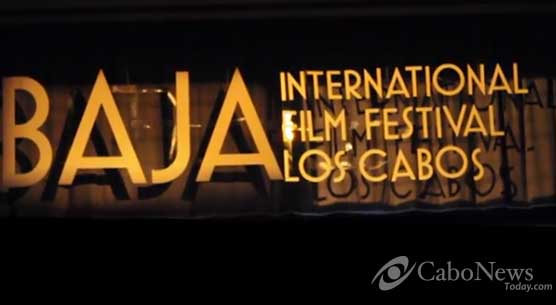 SCREENING OF FILM FOOSBALL WITH ALFONSO HERRERA, IRENE AZUELA AND JUAN JOSE CAMPANELLA
The 2nd edition of the Baja International Film Festival 2013 kicked off with the goal of creating a bridge between the film industries of Mexico, the U.S. and Canada.

Along the long red carpet walked important film industry personalities such as Daniel Gimenez Cacho, Ana de la Reguera, Jose Maria de Tavira, Alfonso Herrera, Irene Azuela, Ludwika Paleta, Paula Nuñez, Gerardo Taracena, Arcelia Ramirez, Hugo Stiglitz, Guillermo Arriaga, Jorge Michel Grau, Billy Rovzar, Yvonne Venegas, among many others.
After the inauguration chaired by Alonso Aguilar-Castillo the festival's director, Juan Jose Campanella, presented his animated film "Metegol" "Foosball", along with actors Poncho Herrera and Irene Azuela who lent their voices for the Mexican version of the film. The movie was shown in both auditoriums of the Pabellon Cultural de la Republica, where around 2000 people were brought together.
Also, a special recognition was given to Philippe Falardeau, director of the film Monsieur Lazhar, nominated for best foreign language film at the 2011 Academy Awards.