"Born in Mexico" the Art of Mixology and Electronic Music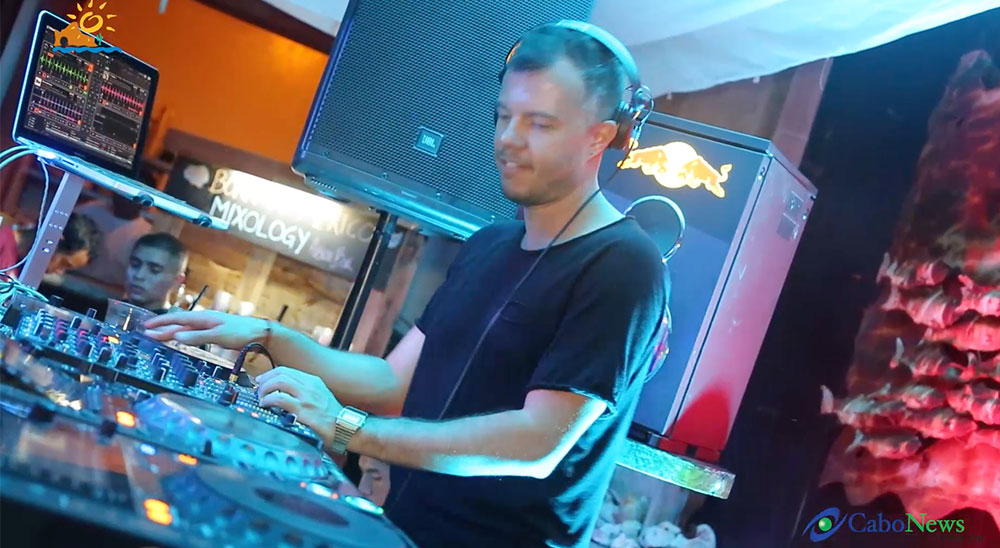 Born in Mexico is focused on driving platform Dj's and domestic producers , are currently spearheading the global electronic scene.
Born In Mexico has a concept that encompasses the musical quality that is generated in our country , is an event where simultaneous parties are made in the most important destinations in Mexico for a week .
The main gold is to promote and disseminate quality and proposal of the talents that have made the world's eyes are pending the work done in our country.
Currently parties under the name Born in Mexico in Playa del Carmen , Guadalajara , Mexico City , Monterrey , Los Cabos , Merida between other cities are held.
In Los Cabos, Mexico Born in the weekend reached Fusion Mixology bar to delight all lovers of electronic music with Mexican duo Climbers playing excellent beats accompanied by good drinks and good atmosphere.