Inauguration of the new Wirikuta theme park in Puerto Los Cabos.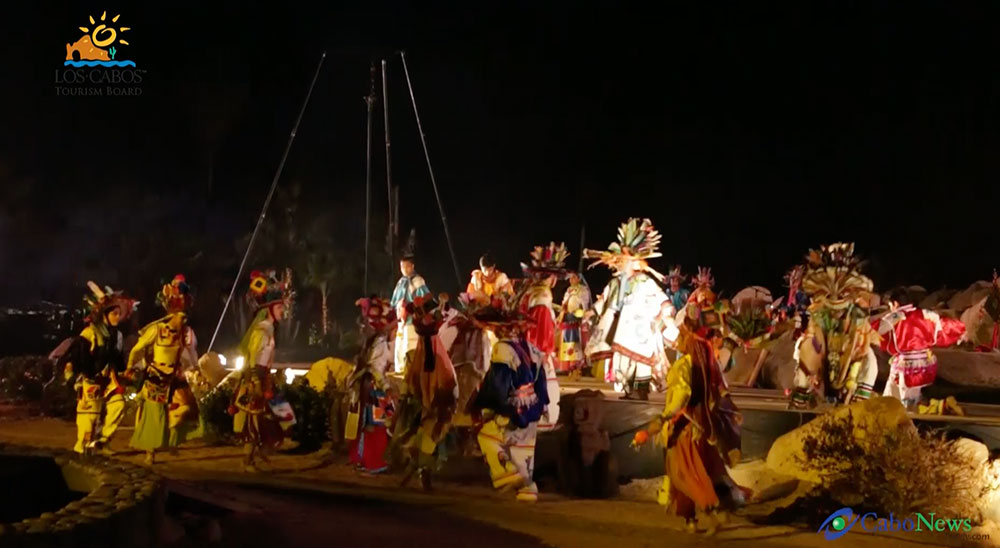 As a further cultural attraction in San Jose del Cabo, inside the botanical garden Wirikuta of Puerto Los Cabos, was inaugurated the theme park of the same name, where it is possible to savor a wonderful dinner buffet, a handicraft market and an innovative show that makes Reference to the cultures and traditions of the indigenous people of Mexico.
Jerome Dupuis, Production Director Wirikuta Theme Park: "It is a cultural park for Los Cabos, where we are presenting American mythology, Mexican legends, such as this Huichol story, the pilgrimage of the blue deer, everything that goes together. It is an experience from the entrance with the Huichol people, a delicious dinner with the chef Silviano, a show of this size, it's great "
Carlos Ochoa, Pdte. Executive Theme park Wirikuta: "What we bring is a proposal of cultural tourism, a new activity for Los Cabos, is a project that is 100% Mexican"
Shirley Collins, Assistant: "The dinner was amazing, Mexican dinner, I loved it, the whole show is spectacular"
Jay Aldrich, Assistant: "It's one of the best shows we've seen, we did not expect it when we arrived, we were invited and it was spectacular, everyone is missing a lot if they do not see this show"
Patricia Aldrich, Assistant: "The dancers are absolutely amazing, you notice it through their dancing, it was a wonderful experience"
Enjoy this new cultural proposal in the middle of this and every Friday, from 7 pm, surrounded by more than 1500 varieties of desert plants from all over the world.