San José Jazz Weekend 2018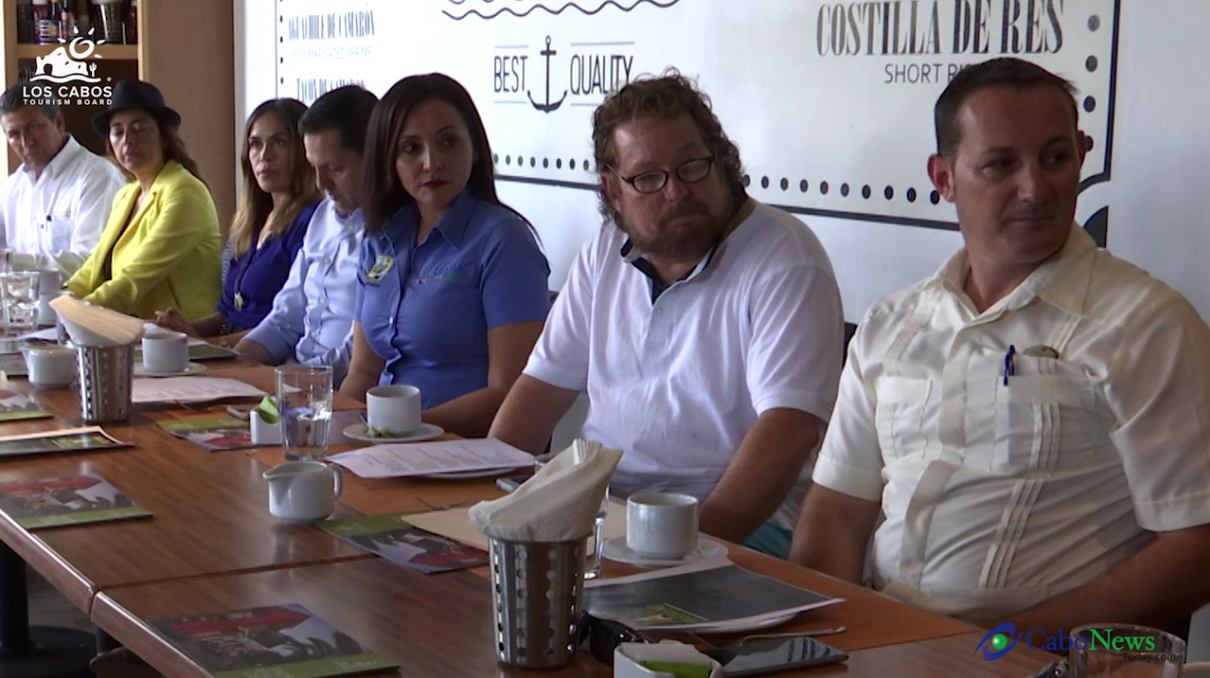 In Los Cabos, B.C.S. the San José Jazz Weekend 2018 edition was announced which will have again the full support from FITURCA the Los Cabos Tourism Trust.
Rodrigo Esponda (director of FITURCA) ... "The tourism trust in Los Cabos is very happy to offer this diversity and richness in events as we have talked about some previous occasions of cultural and sporting events. The jazz festival reinforces something that is San José and now this year some events are spreading within the corridor including Cabo San Lucas. So the truth is opening more opportunities for both locals and tourists to enjoy and see the destination because it is the best destination in Mexico "
This 6th edition of the festival will have more groups and a greater number of days of music extending into Cabo San Lucas.
Karina Raygoza (Municipal Director of Tourism) ... "The jazz festival extends to Cabo San Lucas and throughout the tourist corridor with the restaurants that are participating"
This festival would have its most important days on the 16th and 17th of February.
Astrid Castañeda Ruiz (General Coordinator San José Jazz Weekend) ... "On Friday 16th and Saturday 17th we start at 5 in the afternoon, every hour there will be a different artist, a different groups until 11 at night. We end up like 12:30 It is a totally family event and we invite you to visit us on Friday the 16th and Saturday the 17th "
This festive event will take place at Plaza Del Pescador located on the tourist corridor of San José del Cabo.
Raquel Rocha Galindo (General Director Plaza Del Pescador) ... "The musical program on Friday will have 6 groups and on Saturday we have 5 groups that are good. We also have the extension program of the jazz festival in several restaurants that can be found on the festivals web page www.sanjosejazzweekend.com and also on social networks like Facebook and Instagram "
The festival will feature local and international bands performing various jazz styles.
Jorge Tito Rodríguez (Artistic Director) "We are very pleased that it has been extended because it is not going to be a two or three day event as we did before, now it will be 6 days from Tuesday the 13th to Sunday the 18th"
Many people have expressed their interest in this kind of events and there are even those who have schedule their holidays in order to attend this jazz festival.
Another bit of good news is that admission is totally free for all music lovers.
For more information you can visit www.sanjosejazzweekend.com
Or look for it on Facebook. The Sanjosejazzweekend.com
With information from Armando Figaredo
I´m Tony Perez for Cabo News Today