Ironman Los Cabos 2017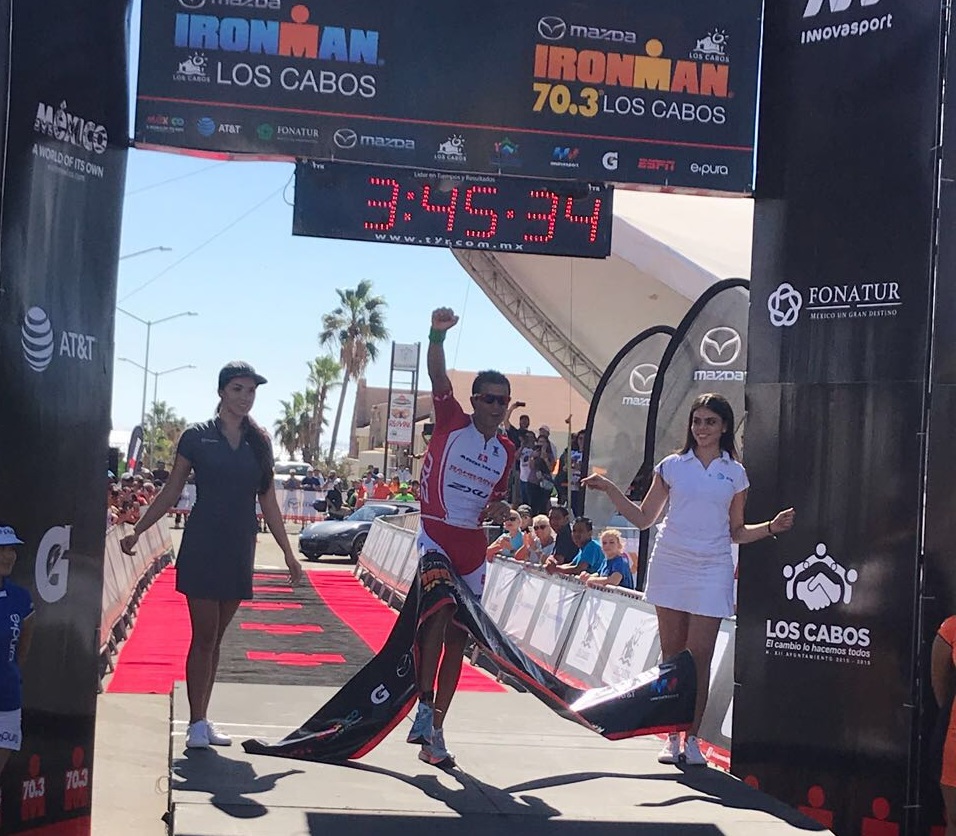 The fifth edition of Ironman 2017 was held, in which 1,500 competitors from 46 countries participated.
In this great event considered one of the most important triathlons in the world in the swimming, cycling and running tests, they were winners of the distances 70.3, T Bozzone of New Zealand, in the men's category and Jeanni Seymour of South Africa in the women's .
While the winner of the complete ironman was the Colombian Juan Valencia.
The first swim test for the Half and Full Ironmande was 1.9k and 3.8k; then cycling 90k and 180k and finally, the run of 21.0975 and 42.195.
On this occasion the goal changed at the Las Palmas park in San José del Cabo