Sixth Los Cabos international Film Festival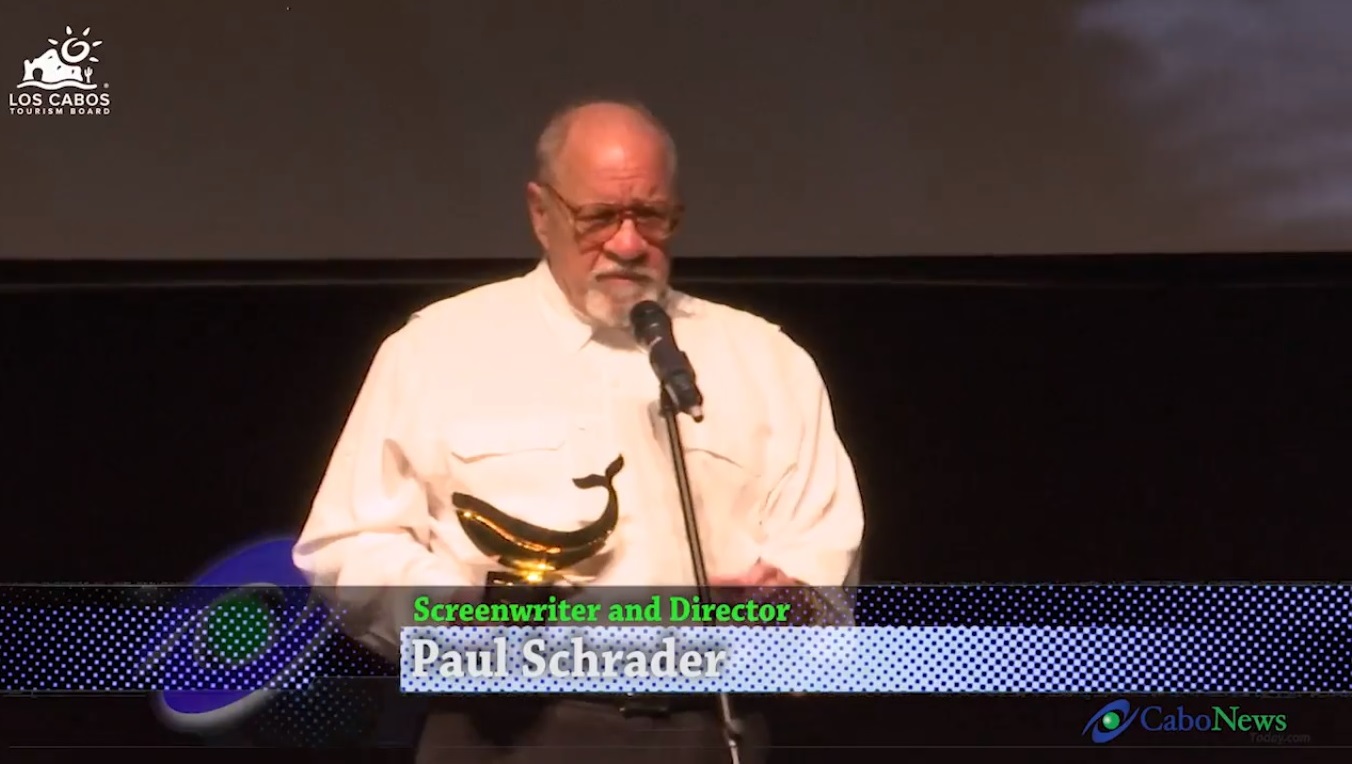 The Los Cabos International Film Festival during its sixth edition met with all expectations due in part to the 41 carefully chosen feature films presented over the 4 day affair.
The opening gala scene was a star studded red carpet event filled with foreign and national actors, directors, agents and film critics from Hollywood, Mexico City, Montreal and elsewhere. ººº
The film Battle of the Sexes, directed by Jonathan Dayton y Valerie Faris, written by Simon Beaufoy, starring Emma Stone and Steve Carell as King y Riggs, was the film selected to initiate this year's "See What the Neighbors Are Doing", film festival.
On the other hand, for the closing awards ceremony, the film Three Billboards Outside Ebbing Missouri, with Frances McDormand, Woody Harrelson and directed by Martin McDonagh was screened at the Cultural Pavilion in Cabo San Lucas.
During the three day festival, an array of films that were chosen for their quality and outstanding performance at film festivals around the world were presented. Films such as Downsizing, Molly`s Game, The Florida Project, Foxtrot, Beach Rats, were just a few of the films presented during the productive film business event.
This year, the sixth annual Los Cabos International Film Festival offered tribute to director and screenwriter (living legend) Mr. Paul Schrader for his outstanding contribution our film industry. Amongst his works we can find such memorable films as Taxi Driver, Raging Bull , Mishima, and many, many others.
INSERT PAUL SHRADER: "Thank you, thank you very much for this recognition, I want to thank the Mexican people for allowing me to visit them"
The festival was glamour packed due to, as well, the presence of international actress, producer soon to be director Nicole Kidman who also received the Outstanding Work in Cinema award, for her exceptional career in film that includes collaborations with renowned directors such as Stanley Kubrick, Gus Van Sant, Jane Campion, Baz Luhrmann and Werner Herzog as well as other fortunate personalities of the film industry.
INSERT NIKOLE KIDMAN: "Thank you so much, It is a great honor to be here tonight, and to receive such a warm welcome, I want to say thanks to Los Cabos Film Festival for honoring my work"
Finally the festival ended this year's activity with a gala party at the ME Hotel in Cabo San Lucas.