IFEMA and ACTIDEA officially present the operation of the Convention Centers of Los Cabos and La Paz during the FITUR in Madrid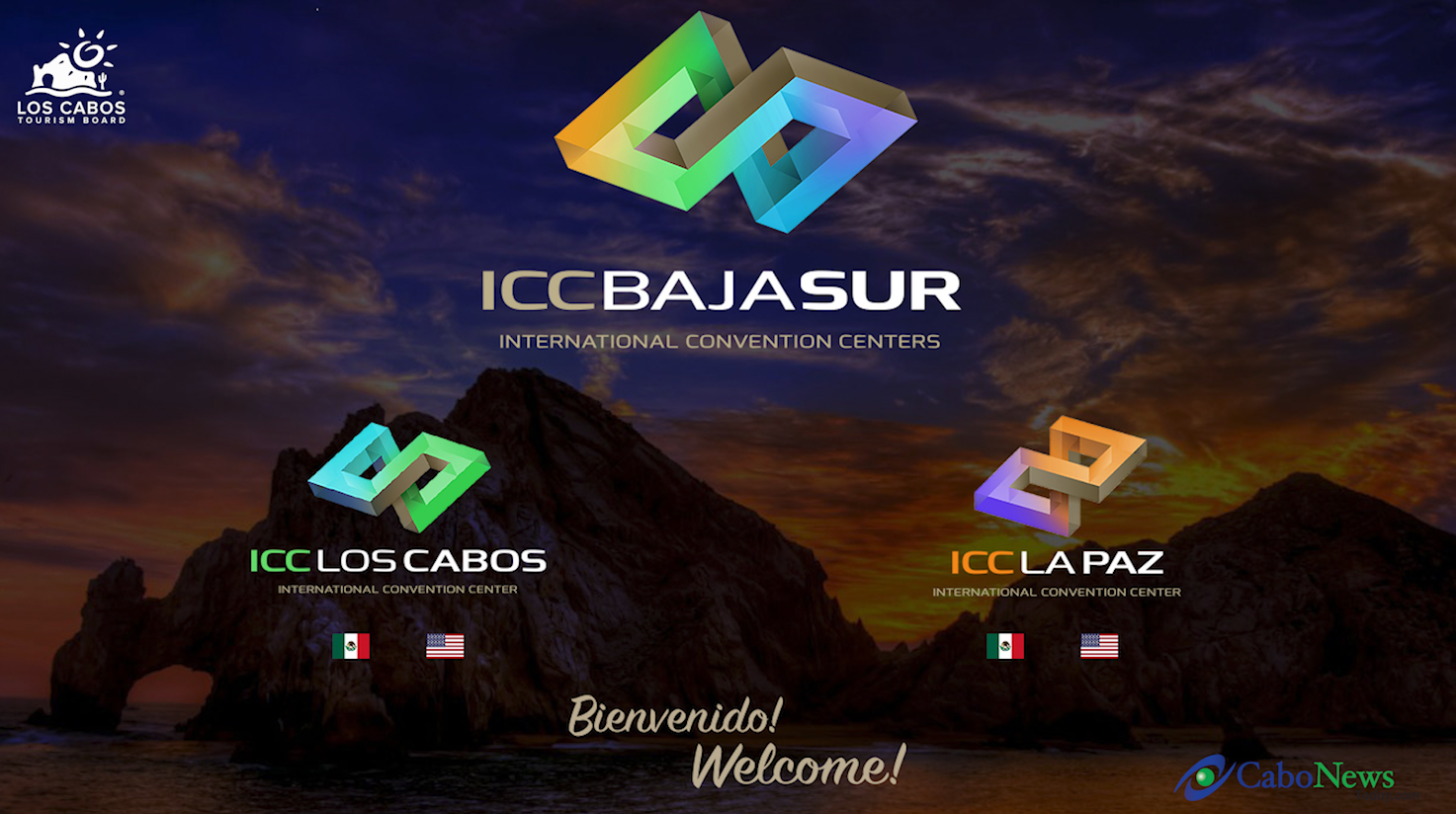 In a formal ceremony held within the framework of the 38 International Tourism Fair (FITUR) of Madrid, Santiago Quiroga, Director of Expansion of IFEMA, which is the company that organizes this Fair year after year, together with José Miguel Hernández, Director of Sales to the Government of ACTIDEA as well as Genaro Ruiz, State Secretary of Tourism of Baja California Sur, officially announced that from March 26 of this year they will begin operations in the Convention Center of Los Cabos where rehabilitation work has been carried out since several weeks.
Mr. Quiroga spoke of the negotiations with Genaro Ruiz that have been very productive so that this alliance has finally crystallized.
Santiago Quiroga, Director of Expansion at IFEMA: "Well what is important is that we have found a working group between the government of Baja California, ACTIDEA and us that I believe is very effective and above all that we are all very committed and very excited which is as important as being engaged. "
For his part, Mr. Hernández, of Actidea, spoke about the characteristics of both convention centers and confirmed that the start date of operations will be March 26, 2018.
José Miguel Hernández, Director of Sales to Government of ACTIDEA: " I am very happy to tell you that the ICC Baja Sur project will start operations as of March 26, 2018, the main brand is ICC Baja Sur, and from there we have what is the brand of ICC Los Cabos and ICC La Paz, here, ACTIDEA is sure that it will detonate in all kinds of benefits for the state of Baja California Sur, and we will be able to promote the projection of the tourism destination of meetings, we have a great room that we call "The Great Hall Los Cabos", we have 6,088 square meters and a lobby of 1,231 square meters, all available on one level, these rooms are divisible with acoustic panels, which we can create up to 11 additional rooms for conferences, conventions and exhibitions, with world class facilities, we have a covered parking lot, we also have a parking lot for the exterior, as well as all the services required by an international class convention center.
The Convention Center of La Paz, I am sure that they will be able to create, not only congresses and conventions, but it is also going to be able to make festivals and events in the large esplanade that it has, which are approximately 9 thousand square meters of that esplanade, we have 4,480 square meters with a lobby of 1,530 square meters also available in a single level, also with the possibility of dividing with acoustic panels in the 4 spaces.
The 2 facilities will have a press center, a registration area, offices for the organizing committee, covered and uncovered parking spaces for cars and buses, a loading and unloading yard, restroom services distributed at all points, digital signage monitors in the halls of each room, the 2 centers have LED lighting, all are programmable, as well as air conditioning, programmable by each of the rooms, has the same fire system and a very important point that, We are already doing the installation of fiber optic, so that in each of the rooms we have virtually the largest capacity of internet and wi fi available to users, all through fiber optics. "
Genaro Ruíz, Secretary of Tourism of Baja California Sur: "Well, very excited about this new segment, which is the Tourism of Meetings and Conventions, I am sure with this great experience of IFEMA with that experience that has the Mexican company ACTIDEA and with this association they have, the result will be very successful not only for Baja California Sur , Los Cabos and La Paz, but also for all of Mexico "
For his part, Mr. Quiroga spoke of concrete plans are already being made for the organization of various events for 2019.