Under Water Sand Cascades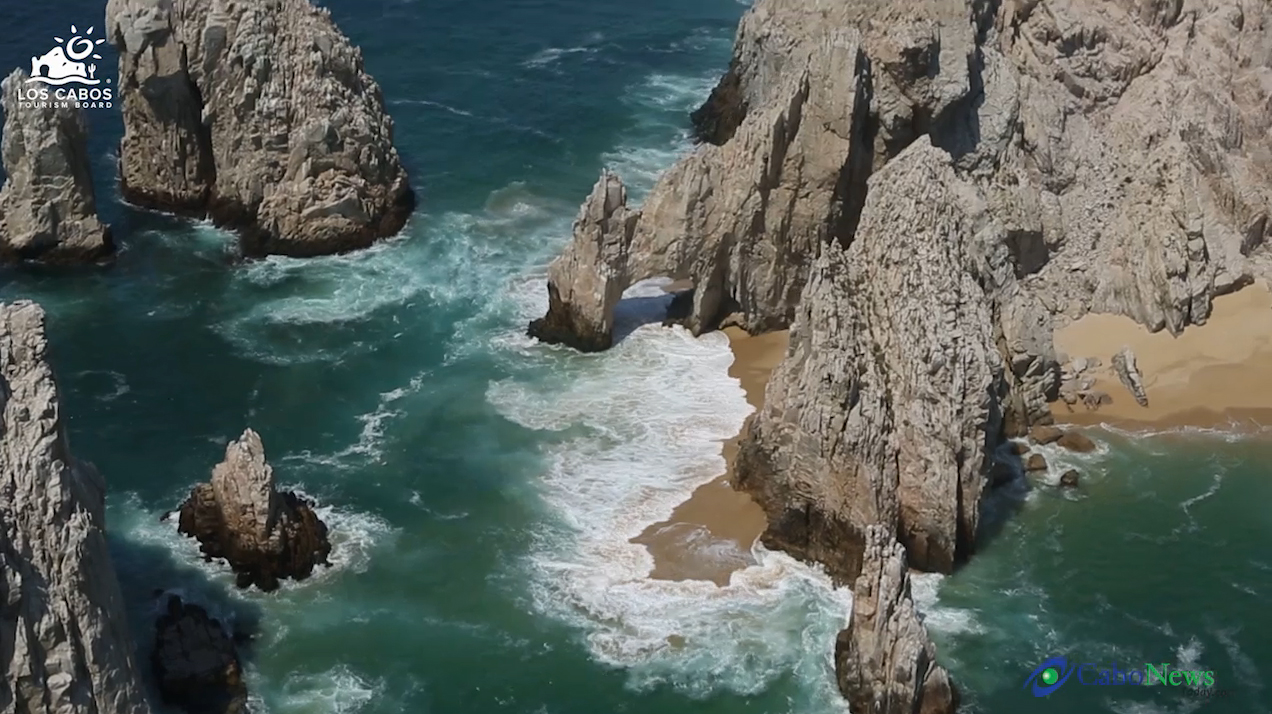 Los Cabos Under Water Sand Cascades are a natural wonder within the Bay of Cabo San Lucas.
Found between 80 and 11 00 ft. deep, one begins to see the famous Sand Water Falls discovered in 1959 by researcher for the Scripps Oceanographic Institute of San Diego, California, Francis P. Shepard and were made known by underwater explorer Jacques Cousteau
Ossiel Martínez, Diver-Oceanologist: "... the constant movement of the tides, the swell and the production of sand cause it to be degraded to make this spectacle in these small basins."
The sand waterfalls descend through one of the huge walls that are part of this giant submarine canyon that´s one of the deepest in the area, reaching up to a thousand meters in to the Sea of Cortez.
Ossiel Martínez, Diver-Oceanologist: "... we have a cliff, a fall, a wall, so we have to go in a very friendly way ...".
To be able to live this exceptional experience it is necessary to be a certified diver.
Ossiel Martínez, Diver-Oceanologist: "... it is advisable that they are already certified divers who have their license and who are active and do some previous dives before coming to this place ..."
Jaime Martínez, Diver resident: "It's beautiful, this is the fifth time I've come to see them and it's always different ..."
In addition to these sand waterfalls under the Arch of Cabo San Lucas, Pelicans rock and Neptune´s Fingerer, there are many other attractions.
Erika Leija, Diving Guide: "... you can find the colony of sea lions, you can find finisterra that is there and Lands end is a very nice place to dive and see animals of all kinds…"
It´s also possible to see remains of a 50´s sunken German ship the Ludenberg.
José Calvario, Captain: "... That everyone, every visitor both national and foreign, comes here with the illusion of coming to visit the arch, and what is the beach of Love that we have in the back, and so the divers The main thing that come to see here, to this area of ​​Cabo San Lucas, are the sand waterfalls…"
While the temperature of the sea at this time of year is less than cool, diving with a proper 3 to 5 millimeter wetsuit is sufficient to enjoy the experience.
Come and enjoy diving in the bay of Cabo San Lucas.
With information from Armando Figaredo
I´m Tony Perez for Cabo News Today.