With tributes to Spike Lee and Adam Driver concluded the seventh edition of LCIFF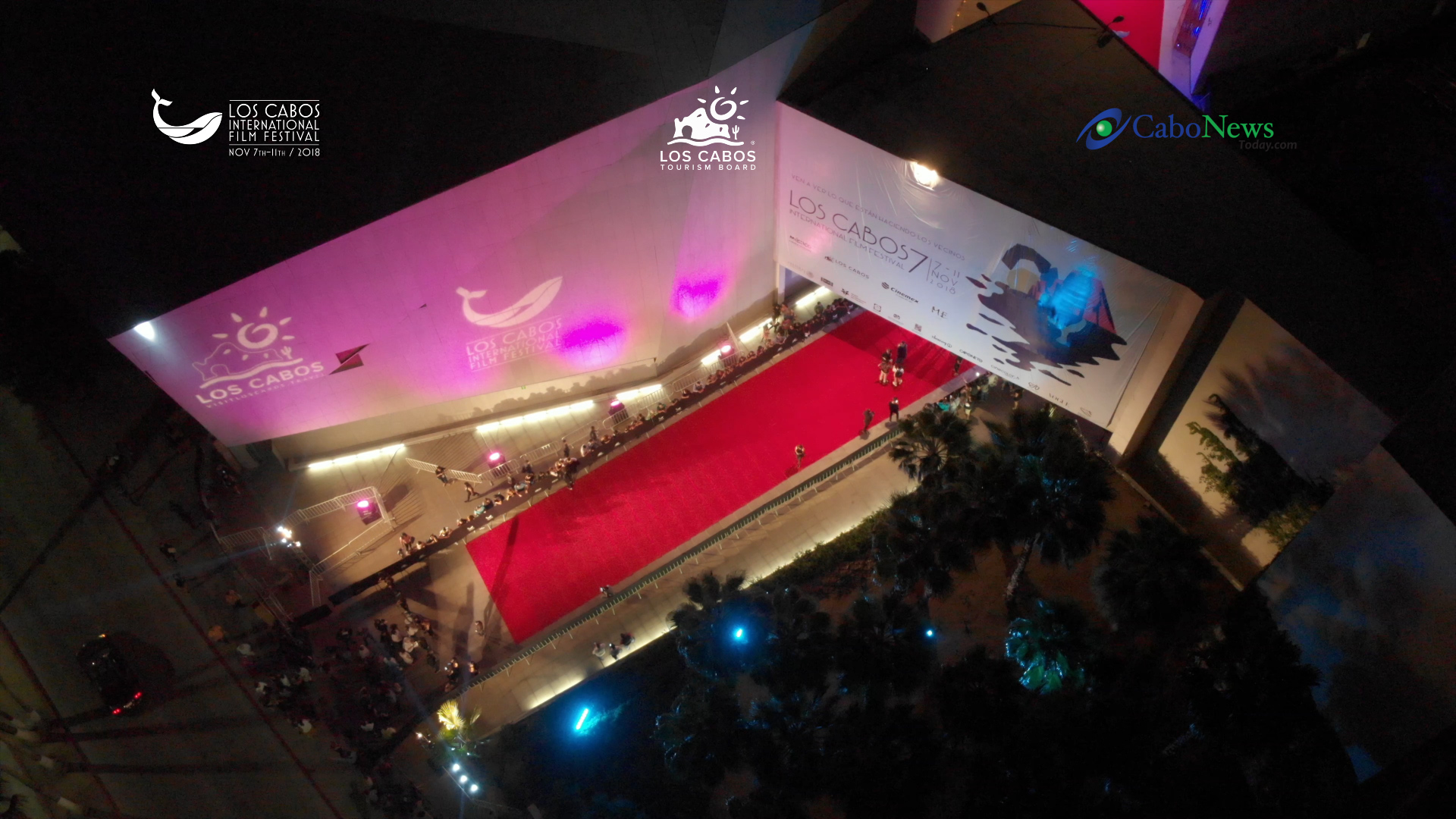 The closing ceremony for the seventh edition of the Los Cabos International Film Festival took place in Cabo San Lucas at the Cultural Pavilion.
International stars such as Adam Driver and filmmakers Spike Lee and Terry Gilliam paraded the Red Carpet.
Also Mexican national figures such as Benny Ibarra, Celina del Villar, Leonardo de Lozane, Sandra Echeverria, Martha Higareda were present, amongst others.
The Exceptional Contribution to Cinema History Tribute was given to the legendary American filmmaker Spike Lee. Lee, one of the greatest spokesmen of the minorities in the US, gave a strong message that invited the audience to always "be on the right side of the story". At the end of his thanks, he invited actors Adam Driver and Laura Harrier to accompany him to present together the Mexico premiere of Blackkklansman, his most recent film.
In the same ceremony actor Adam Driver received the Outstanding Work in Cinema recognition from the hands of the legendary director Terry Gilliam, who, in a moving speech, described him as "…without a doubt the best actor of his generation".
Also during the gala award evening, prizes were given to several competing films and the winning projects of the Gabriel Figueroa Fund.
The winners of the Los Cabos International Film Festival 2018 were:
OFFICIAL SELECTION
Cinemex Award - Mexico First: Feral by Andrés Kaiser. The director of the film received thanks to Cinemex, $ 300,000 MXN in cash.
Special mention Los Cabos Competition: We the Animals by Jeremiah Zagar.
Los Cabos Competition Award: Canadian film Genèse by Philippe Lesage. The producers of the film received a prize of $ 300,000 MXN in cash.
Cinemex Audience Award: Pájaros de Verano, Colombia-Mexico co-production, co-directed by Cristina Gallego and Ciro Guerra. By public vote from audiences in Los Cabos this film received $ 300,000 MXN in cash.
FIPRESCI Award - Mexico First: Feral by Andrés Kaiser. Three members of the International Federation of the Cinematographic Press awarded this prize, whose objective is to promote Mexican films worldwide.
Trailer Art Kingdom Award: Feral by Andrés Kaiser. Art Kingdom Showbiz Agency awarded a prize worth $ 14,000 USD for the realization of a film trailer.
During the closing gala, Blackkklansman directed by Spike Lee was screened. In the movie, set in the 1970's, Ron Stallworth (John David Washington) the first African-American detective in the Colorado Springs Police, contacts the representatives of the local Ku Klux Klan by phone, posing as a white supremacist but as he can't attend meetings convened by the Klan, he convinces his Jewish colleague Flip (Adam Driver) to impersonate him.
With information from Armando Figaredo,
Translation by Tony Perez Dillon