Mercedes Trophy 2016, Labeled a Great Success at Cabo Real Golf Course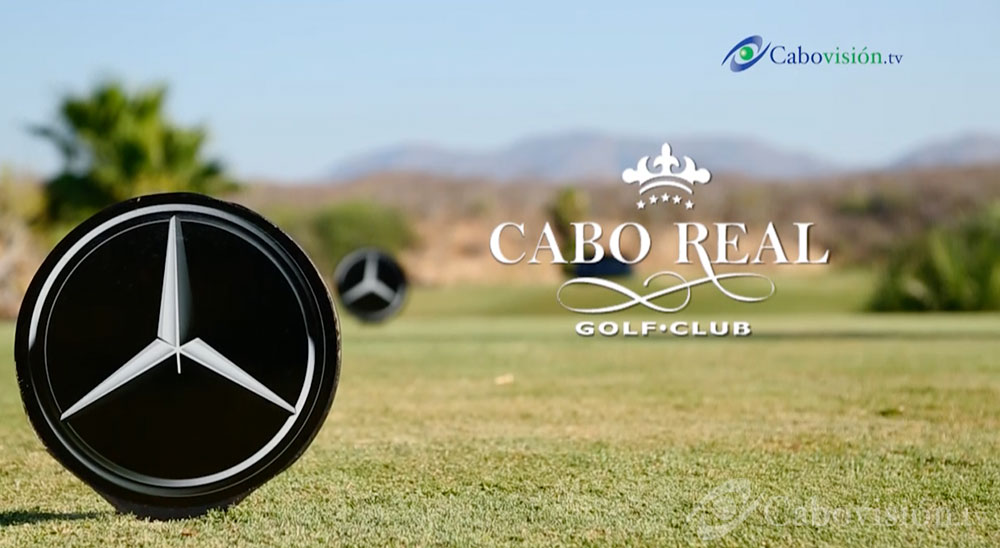 The 6th annual Mercedes Trophy 2016 Los Cabos Golf Tournament, took place at the traditionally designed and difficult Cabo Real golf course.
The welcome cocktail reception, as well as the official presentation, took place at the Mercedes Benz Agency along the tourist corridor where the new Mercedes E-class was presented.
In the press conference they spoke about of contemporary designs and new Mercedes Benz models.
The history of this tournament has already spanned fourteen years and more than 50 thousand players from around the world look forward to reaching the grand final being held at the Mercedes headquarters in Stuttgart, Germany. In Mexico the Championship is performed on ten separate dates and on different golf courses to qualify for the national final in August. For the first time, it will be in in Los Cabos, Baja California Sur, on the spectacular Quivira golf course, facing the Pacific which is designed by the legendary "Golden Bear", Jack Nicklaus. This championship track was considered by Golf Magazine as the "best new golf course in the world for 2015".
Nearly 80 participating golfers and all owners of any Mercedes, tried to beat the heat with got an early start on Saturday morning.
At the end of the 18-hole the traditional mealtime and presentation of awards was ready.
Rubén Reachi, Director of the Los Cabos Tourism Trust, and official sponsor of Mercedes Benz events, commented:
The winners were: In the category with handicap 0-13: Carlos Gomez was first, which guarantees him a passport to the national tournament to be held here same in Los Cabos this coming August.
In the category of 13 to 26 of handicap, the first place went to Giovanni Gonzalez, who also earns the automatic pass for the national tournament in Quivira overlooking the Pacific.
There was also participation from girls in this tournament.
Was given the O´Yes awards for the best approaches to the whole or most accurate on the drive.
Once again, congratulations to Mercedes of Los Cabos on a very successful event.
Video: